"Don't Think it Can Be Valued in a Percentage"- Rafael Nadal Reiterates Impact of Toni Nadal on Him
Published 12/20/2020, 12:55 AM EST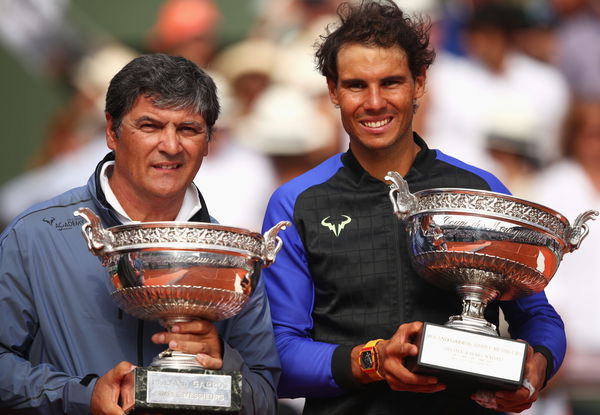 ---
---
The 20-time Grand Slam winner Rafael Nadal has opened up on his uncle and longtime coach Toni, saying that he owes all his success to him.
ADVERTISEMENT
Article continues below this ad
Rafael Nadal says he wouldn't have played tennis if it wasn't for Toni
Speaking on Spanish television, Nadal admitted that had his uncle not pushed him into tennis, he never would have played the game.
ADVERTISEMENT
Article continues below this ad
The Spaniard added that his uncle's contribution in making him a tennis superstar can neither be described in words nor measured in numbers.
To a question on the percentage of importance of 'uncle Toni' in Nadal's career, the Spaniard said, "I don't know, in the end I don't think it can be valued in a percentage.
"Since we say that without him I would have possibly never played tennis, it is already a very high percentage."
Toni watched and helped Nadal grow from rookie to superstar
Nadal said Toni is someone who watched him grow from a rookie to a modern-day stalwart and it was his uncle's early lessons in the game that helped him hone his raw talent and be the superstar that he is today.
"He has been the person who has been with me from the beginning, training me, he is the person who professionally helped me achieve success," Nadal said.
However, the Spaniard said he owes a lot of his success to his family members as well. "It is no less true that I have also had my father, my mother and my family who were behind (me through the good times and bad)," the Spaniard said.
Toni and Rafa separated after 27 years
In an earlier question/answer session with children supported by his foundation, Nadal said that he developed an interest in tennis watching his uncle impart tennis lessons to aspiring stars at the Manacor club.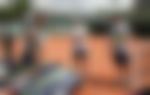 He said it was his uncle who introduced him to the world of tennis and worked to sharpen his skills and attributes. He said that working with his uncle in his early days as a tennis player, he learned the tricks of the trade and it was on Toni's watch that he became a phenom in the game.
ADVERTISEMENT
Article continues below this ad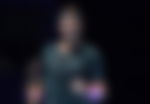 Toni took his nephew under his wing when he was just 4 years old and coached him for 27 long years before they were separated in 2017. The Spaniard is currently coached by former French Open champion Carlos Moya.
ADVERTISEMENT
Article continues below this ad
Nadal is currently tied with Roger Federer for the highest number of Grand Slam titles and clinched his 13th Roland-Garros crown this year.