"Everything Counts": Toni Nadal Reveals Why Roger Federer is Superior to Rafael Nadal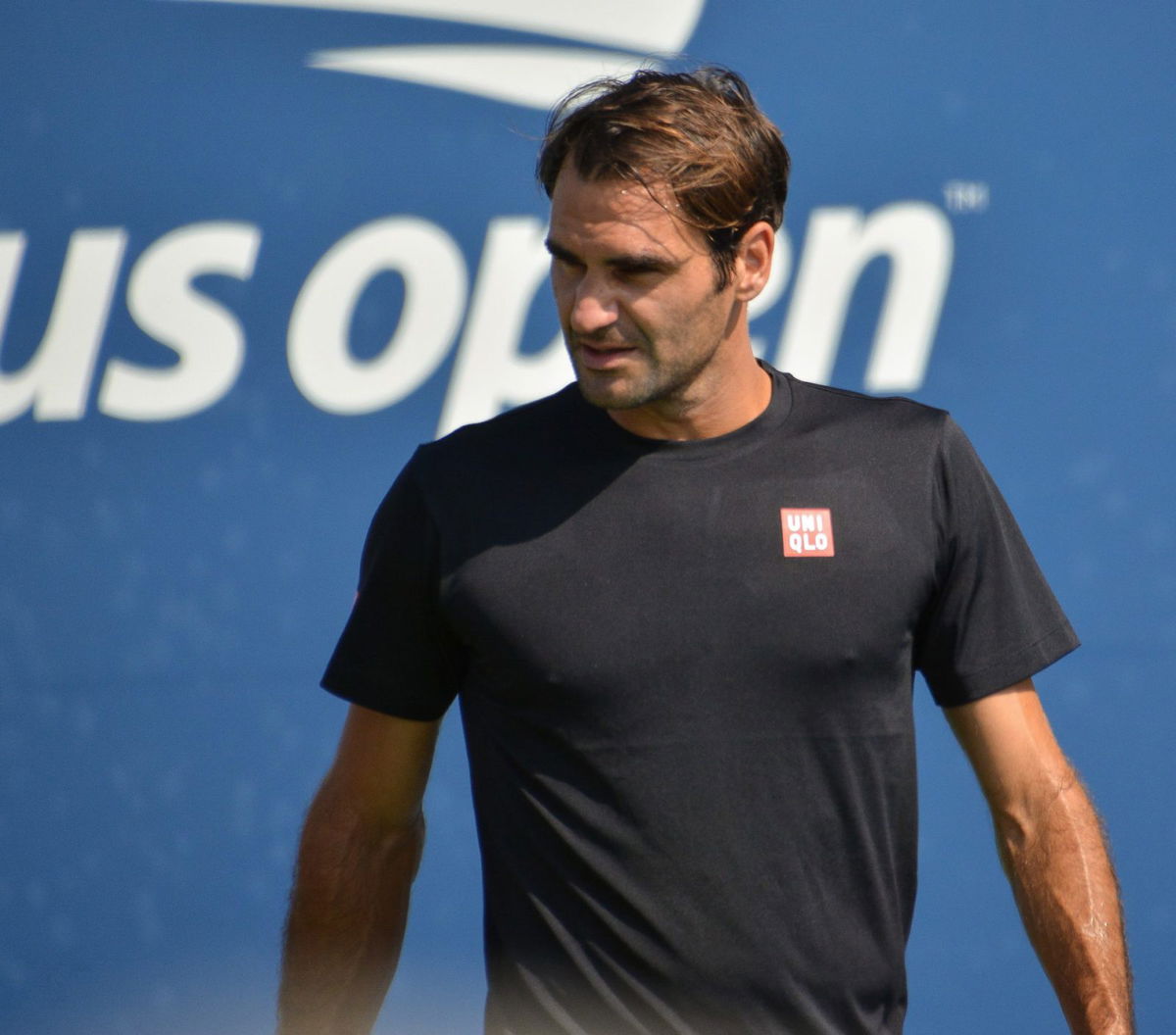 Rafael Nadal created history when he won the 2020 French Open last Sunday. The Spaniard effortlessly breezed past Novak Djokovic in straight sets to claim his 13th Roland Garros crown. But Nadal's uncle and former coach Toni picks Roger Federer as his GOAT! 
As much as Toni Nadal praises his nephew, he is still picking the Swiss Maestro as the best ever. In a recent chat with Radio Marca, the 59-year-old reflected on Rafa's historic victory, as well as weighed in on the GOAT debate. 
"I am very happy to see my nephew win again," Toni Nadal said. "Rafa played an extraordinary game yesterday against a great rival, it is a very adverse situation." (Quotes translated from Spanish via Google). He mentioned the closed roof during the game which many thought would diminish Rafa's advantage. But it only made him stronger!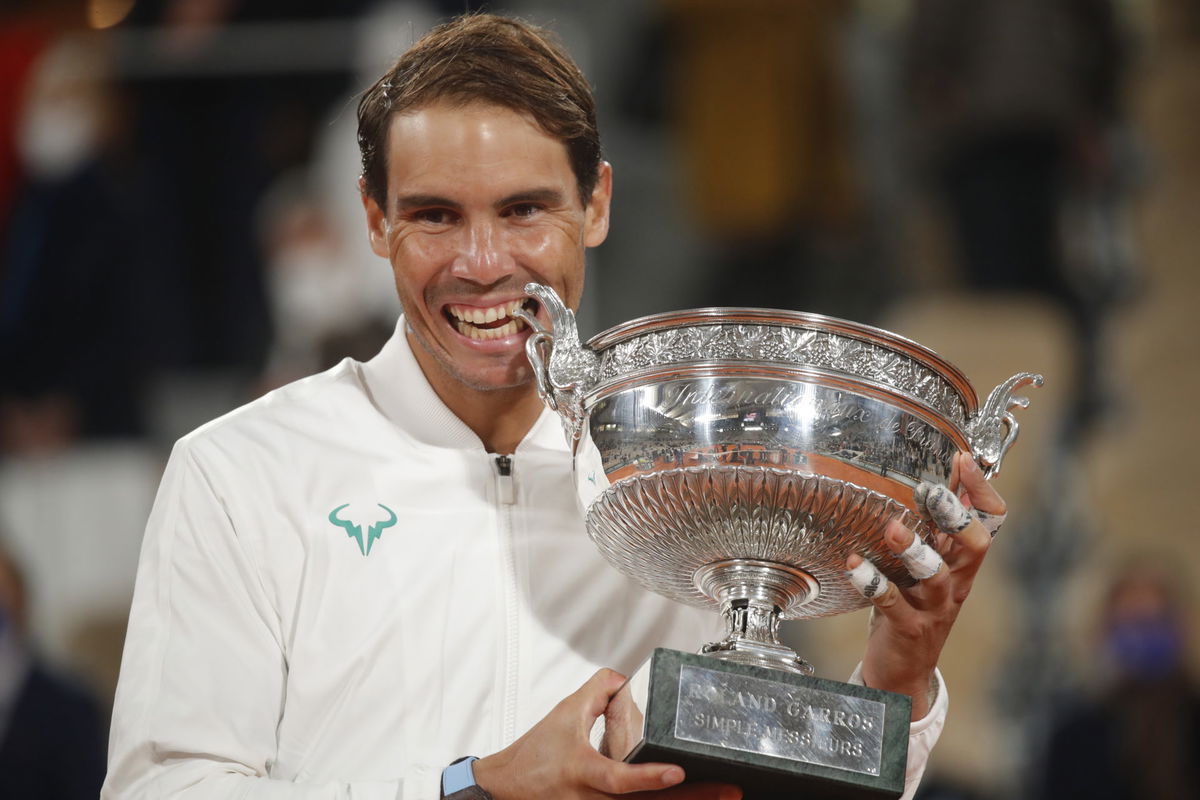 With his latest triumph, Rafael Nadal equaled his arch-rival's grand slam tally. For many years, fans were awaiting Rafa to stand on the same ground as Roger Federer. Well, he finally has 20 titles, as much as the 8x Wimbledon champion.
Even though his nephew has caught up with Federer and amassed 20 slam titles, Toni Nadal's opinion remains unscathed. "I say that the best is Roger Federer because he has more titles in tournaments, more victories, more weeks of number one and everything counts."
Rafael Nadal weighed in on the comparisons with Roger Federer after the French Open victory
Rafael Nadal took no time settling in when the Roland Garros finals began. He utterly dominated Djokovic in three sets, leaving no room for the Serbian to attack. Following the victory, Nadal mentioned how matching Roger Federer was never a priority when he entered Court Philippe-Chatrier for the championship match.
"It's not the moment for me I don't think about equalling Roger or this great number. For me is just a Roland Garros victory. Roland Garros means everything to me," Nadal said. 
Furthermore, Roger Federer posted a heartwarming message to his fierce rival after he matched his grand slam tally. "20 is just another step in the continuing journey," Federer wrote. 
— Roger Federer (@rogerfederer) October 11, 2020
At the end of the day, tennis fans will never fix their minds on a single GOAT. At the moment, the 'Big 3' have almost equal representation from their fans, who argue their case on social media. Nonetheless, we should consider ourselves lucky to be in an era where three of the best ever are pushing each other to compete harder.