'Fight Until The End': Rafael Nadal Details on His Approach in Overcoming Hardships
Published 12/22/2020, 10:23 AM EST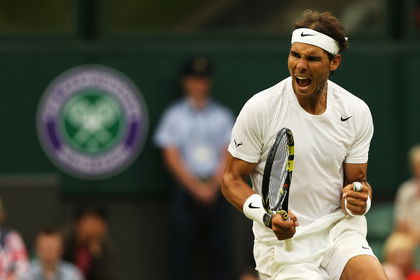 ---
---
Rafael Nadal has been a phenomenal force on the men's circuit for almost two decades now. We've seen the Spaniard approach each season with the same determination to succeed. But has there been a moment where even he felt like throwing in the towel and giving up?
ADVERTISEMENT
Article continues below this ad
34-year-old Nadal has enjoyed a tremendous career so far and he's etched his name in the record books for multiple achievements, but even he's been through some rough patches that have caused setbacks. 
As an athlete and a competitor, Nadal has never been the one to back down from a challenge, and the Spaniard credits his external motivators for keeping his hopes running during testing times. 
ADVERTISEMENT
Article continues below this ad
"My career can be considered long due to the number of years on the circuit. But it is clear that I have gone through good times and others less good," Nadal said in a recent interview with 'Mallorca Caprice.'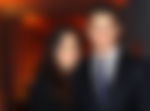 "Moments in which you have doubts, pain of everything, but everything is to overcome it. These are difficult moments, but also there the help of the closest people, family, team, friends counts a lot," he added.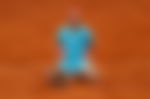 Rafael Nadal on his court mentality during matches
Rafael Nadal follows an undying mentality both in his personal and professional life. When it comes to competing on the ATP tour, there's no better fighter than the 13x French Open champion, and Nadal iterated why he never gives up. 
"And as regards the matches, in tennis the match does not end until the last point and you have to fight until the end because there is always the possibility of winning. Of course there are more complicated games, very complicated, but there is always an option," mentioned Nadal. 
ADVERTISEMENT
Article continues below this ad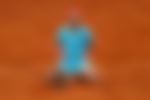 The durability in Nadal's game is what makes him a champion. Who else would've thought he would win two French Open titles fifteen years apart! No other player has done it in the open era of men's singles history. 
Nadal only accumulated two titles in 2020, and one can expect him to use this as motivation to work harder for the upcoming season. The Spaniard has never won the Australian Open since 2009, but can he break the drought in Melbourne next year? 
ADVERTISEMENT
Article continues below this ad