"Flaw in Some Way Is Madness" – Roger Federer's Former Coach on Rafael Nadal's 13th French Open Victory
Published 10/24/2020, 3:28 AM EDT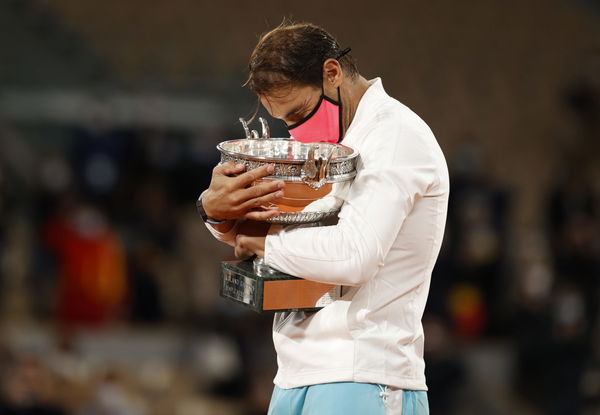 ---
---
Winning a 13th title at the same Grand Slam led many to call the achievement by Rafael Nadal a 'superhuman effort'. At the same time, some of the critics argued that Nadal's domination at one Grand Slam diminishes his standing in the 'Greatest of all time' debate.
ADVERTISEMENT
Article continues below this ad
However, the man who was Roger Federer's coach for many of his Grand Slam wins, Paul Annacone, believes considering Nadal's record a flaw in any way is 'madness'. He went on to call the achievement 'the greatest in the history of sport'.
"I understand the concept. But just considering that having won a Grand Slam 13 times could be a flaw in some way is madness," Annacone said in an interview. "Indeed, I believe it can be considered the greatest achievement in the history of sport," Annacone expressed.
ADVERTISEMENT
Article continues below this ad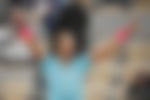 Will anyone ever break Nadal's record?
While the views of the critics downplay Nadal's incredible feat, Annacone presented a flip side to it that shows the enormity of the achievement. "Here, one could also reason on this. It is a goal that I cannot even think can be beaten," he said further.  (quotes have been translated via Google Translate).
Since the last few years, every successive Roland Garros title win from Nadal leaves fans and experts stunned. He now has 13, which, as Annacone said, is a record that no one might surpass at one Grand Slam, not just the French Open.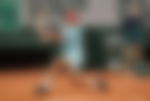 Rafael Nadal looks set to add to Roland Garros tally
Nadal's ability to come back from injuries over the years makes winning so many major titles an even bigger achievement. At 34 years old, the Spanish superstar looks far from finished. His fitness, agility, and domination in Paris led former French Open winner Gustavo Kuerten to make a big claim.
ADVERTISEMENT
Article continues below this ad
"Fantastic, more and more admirable, beyond the impossible. It looks like the 14th is coming and he has a good chance of getting the 15th," Kuerten said.
Roger Federer has time and again shown his ability to make a comeback. However, given the stages at which they are in their careers, Nadal seems like the favorite to soon surpass Federer.
The Grand Slam battle continues at the Australian Open in 2021. Federer and Nadal will aim to surpass each other for most titles. However, Novak Djokovic will be the favorite. The Serbian is an eight-time winner in Melbourne.
ADVERTISEMENT
Article continues below this ad