Former Canadian Tennis Player Picks Roger Federer as Ultimate 'G.O.A.T' over Rafael Nadal and Novak Djokovic
Published 08/09/2021, 1:21 AM EDT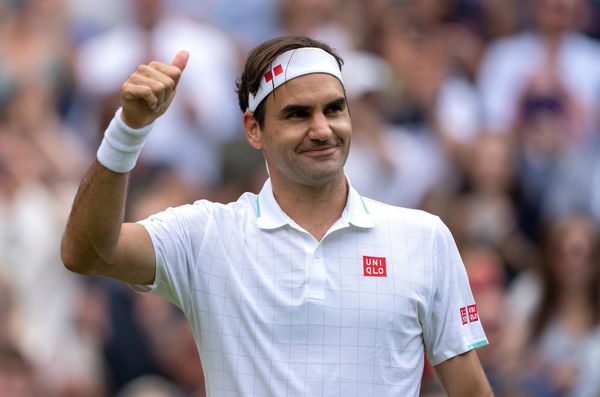 ---
---
The ultimate 'G.O.A.T' conversation has been the highlight of tennis ever since the 'Big 3' set foot on the court. For years now, fans have defended the legacy of their favorites, used unheard records, and unbelievable feats to claim the prestigious title. Notably, former tennis player Helene Pelletier has picked Roger Federer as her 'G.O.A.T' over Rafael Nadal and Novak Djokovic.
ADVERTISEMENT
Article continues below this ad
While the Canadian national, who is currently a journalist, expressed her gratitude for the two players from the trio, hailing one's character and another one's uniqueness, she saved her admiration for the 40-year-old legend, even as a retirement lingers over him.
ADVERTISEMENT
Article continues below this ad
"It will always be Roger Federer" – Helene Pelletier
The Canadian is in fact famous for her love for Nadal, so fans were thoroughly surprised when she picked the Swiss maestro. However, justifying herself with the perfect answer, she reminded the world of Federer's sheer beauty.
She said, "I think for me it will always be Roger Federer because it makes tennis easy. It is graceful. So he takes us somewhere else when we look at him and play well. And we've seen him play well much more often than badly play! I would say that 95% of his games, it's a real pleasure to see him because he makes us dream."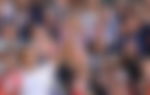 Despite making her stance clear, she also took a moment to appreciate a certain Spanish legend.
She said, "I love Nadal because he's a good person. He is humble, he is kind. When we did the interviews in Montreal before the tournament, he would give the hand to all the technicians before leaving. There's not another one who came close to doing that."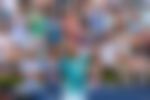 Watch this story: Tennis Rivals Rafael Nadal and Roger Federer's Top Funny Moments
Not a Novak Djokovic fan
ADVERTISEMENT
Article continues below this ad
Regardless of her pick, Pelletier had only kind words of appreciation for all three. However, her comments on Novak Djokovic might have represented a rather mixed bag of emotions.
She said, "He's fascinating in his own way. But there are too many things he does that bother me deeply. So, he'll have 32 Grand Slam wins, he won't be my greatest player of all time."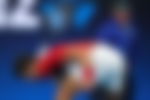 Unlike Helene, fans are yet to decide on who is the greatest of all time after all. As tennis action continues in galore and the athletes march on towards the US Open, they'll be hoping to finally end this debate.
ADVERTISEMENT
Article continues below this ad