'Gangster' Security Guard Sends 41-Year-Old Roger Federer Into 'Panic' Mode as He Narrates Hysterical Incident With a Tinge of British Accent – 'She Deserves a Raise'
Published 12/08/2022, 3:26 AM EST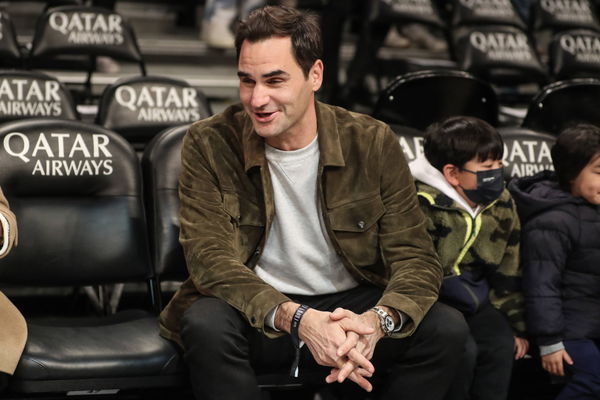 Who doesn't know Roger Federer? The name synonym for tennis. He dominated the sport for almost two decades. However, there was a time when the legendary Roger Federer couldn't get into Wimbledon. Recently, the tennis star was invited as a guest to the daily show with Trevor Noah. And there, he shared a funny anecdote about how he tried to get into Wimbledon unannounced. 
The Swiss maestro has won eight Wimbledon titles, including five in a row from the year 2003 to 2007. 
ADVERTISEMENT
Article continues below this ad
Roger Federer shares a hilarious Wimbledon story
A few years back, when the tennis star made sudden plans to have a cup of tea at Wimbledon, a historic but funny incident took place. He was stopped by a security guard for not having a membership. The 20-time Grand Slam champion was quite confident about getting into the club. However, he faced a fearless security guard who was not accepting that he was the actual Roger Federer who won 8 titles there.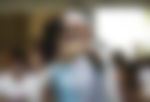 He said, "I've just been traveling, so I had no idea. so I'm like no I don't have my membership card but I am a member. I'm just wondering where I can get in. And she's yeah but you have to be a member. So, I'm like okay this is going to be difficult here, this one. I'm like no I am a member and normally I'm here so I‌ have to start again, right? So I tell her normally when I'm here I'm playing and there're loads of people and I come in a different way. And now it's the first time I'm not here." 
ADVERTISEMENT
Article continues below this ad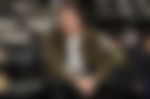 The tennis icon recalled how difficult the situation was for him to explain that he had played in Wimbledon but never made a general admittance. However, Federer even told the security guard about the number of Wimbledon titles he has won. Not only that. While talking about the same, the tennis star also got confused about the exact number of Wimbledon titles, raising a question on himself. 
Hearing the story, Trevor Noah praised the security guard and said, "I believe she deserves a raise. She was gangsta about it. She was doing it."
ADVERTISEMENT
Article continues below this ad
WATCH THIS STORY – Roger Federer's Top 10 Mind-Blowing Shots 
And subsequently, the swiss maestro also agreed with the security guard being a total Gangsta for the moment. Nevertheless, Federer then made it to Wimbledon and had his cup of tea after such a long struggle.