"Get Outta Here" – Denis Shapovalov Fumes at a Spectator During Intense Battle Against Andrey Rublev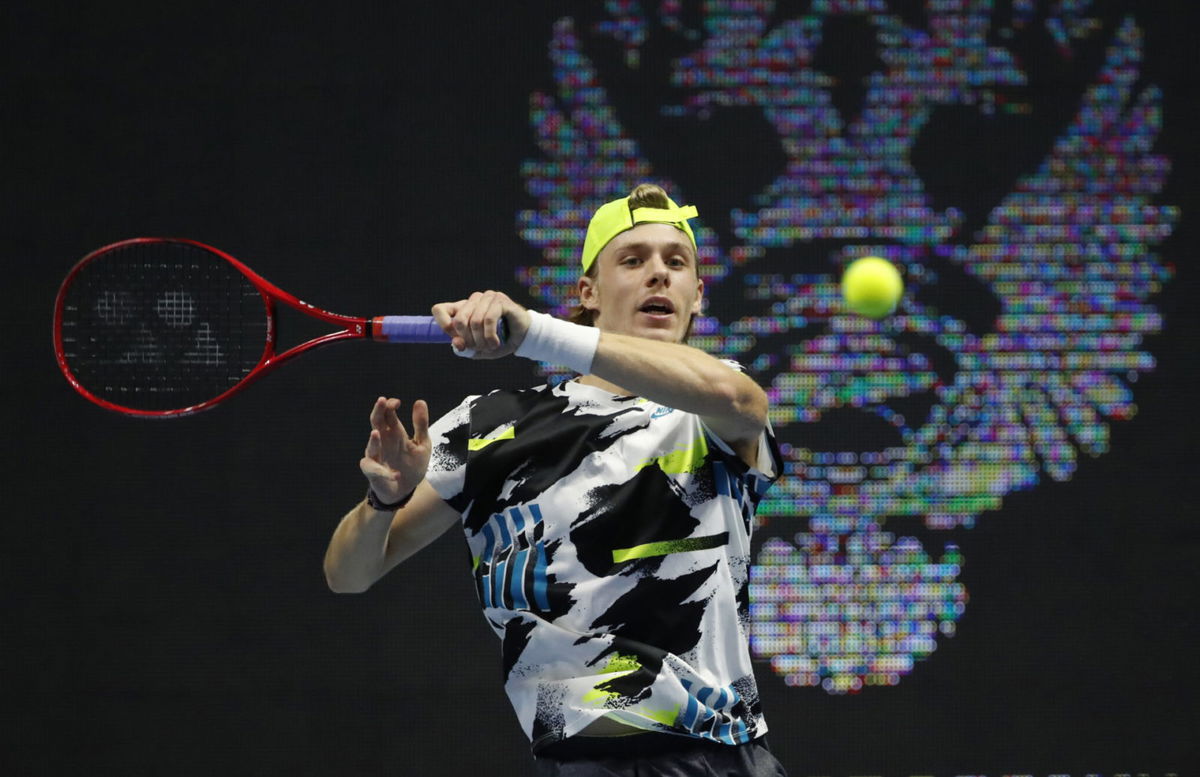 The tensions ran high as Denis Shapovalov took on Andrey Rublev in the semi-final of the St. Petersburg Open. The Canadian youngster started well, but the match soon turned on its head as Rublev made a strong comeback. To add to Shapovalov's frustration, an incident with a fan did not help his mood.
At a very crucial stage of the match, Shapovalov was serving at 2-2 in the third set and was down break-point. Just as he missed his first serve, someone from the crowd clapped loudly. Must have been a Rublev fan as the Russian youngster is playing in his home ATP event.
The disturbance distracted Shapovalov as he was preparing for his second serve. He gestured to the chair umpire and asked him to control the situation. Apparently, the fan had been interrupting the game continuously.
Shapovalov lost the game and was broken in the deciding set.
Shapovalov not happy with someone in the crowd making constant disruptions. "Get outta here" He wanted the guy evicted. (🎥TennisTV) pic.twitter.com/pNfGnmCi0a

— tennis gifs 🎾🎥 (@tennis_gifs) October 17, 2020
Denis Shapovalov urges organizers to remove the fan
A furious Shapovalov then pointed towards the fan and asked the chair umpire to take action, as he went towards his chair. Shapovalov looked at the spectator and yelled, "Get outta here."
Shapovalov urged the organizers to force the fan to leave the stadium. The chair umpire indicated to Shapovalov that the organizers will look into the matter. However, they could not take immediate action.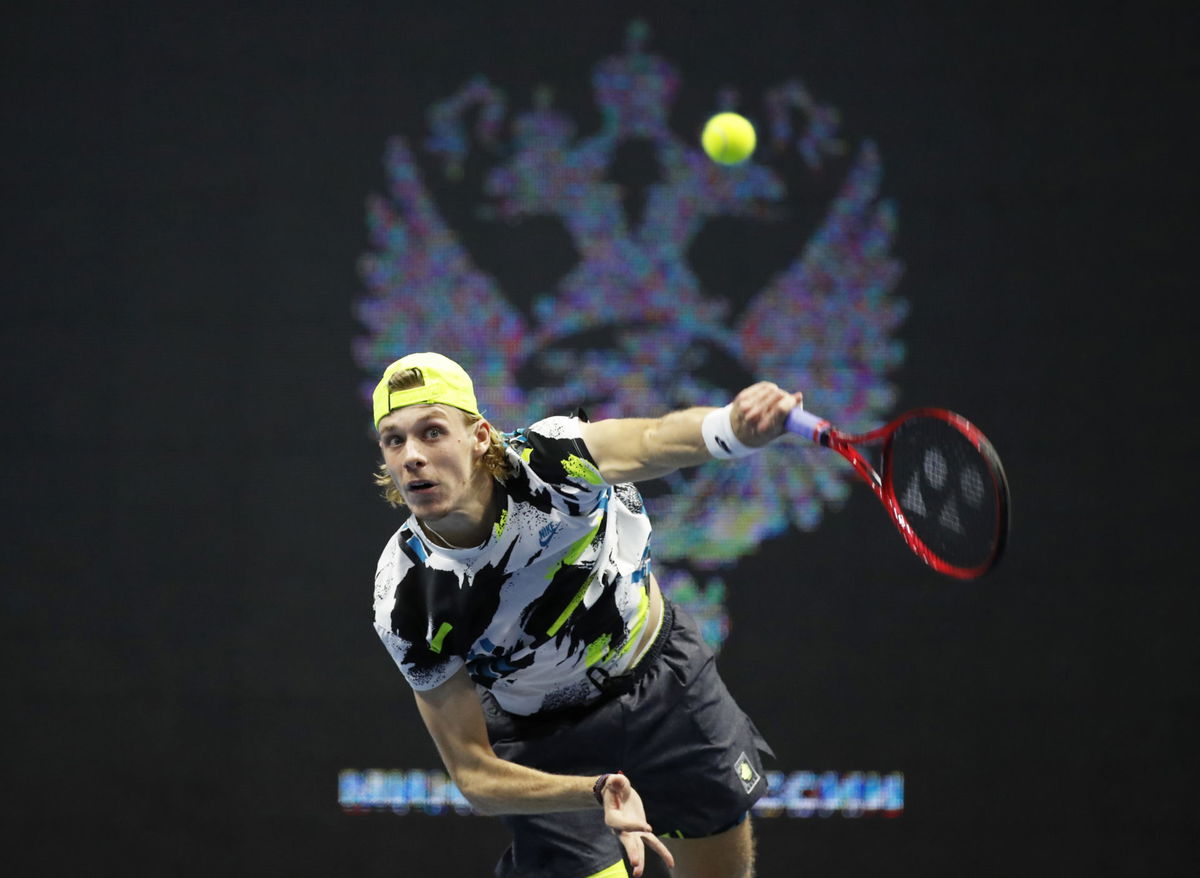 World number 10 and home hero Rublev held his serve and his nerve to see off the tense match: 4-6, 6-3, 6-4. The win will see Rublev take over the world number eight spot once the rankings are updated. This pushes him into a somewhat comfortable position in the 'Race to London' for the ATP Finals.
Shapovalov has a tough task in the 'Race to London'
With this in, Rublev has passed Diego Schwartzman and Matteo Berrettini in the rankings and the race. A win in the final on Sunday would propel Rublev even further. He will face either Borna Coric or another Canadian, Milos Raonic, in the St. Petersburg Open final.
Shapovalov, on the other hand, falls behind in the qualification race. He now needs a very strong performance at the Paris Masters if he is to make the season finale in London. Shapovalov had a very good run in the St. Petersburg Open, beating Stan Wawrinka in straight sets en route.