Gilles Simon Criticizes ATP and Backs Novak Djokovic's PTPA in Prize Money Fight
Published 04/08/2021, 2:26 AM EDT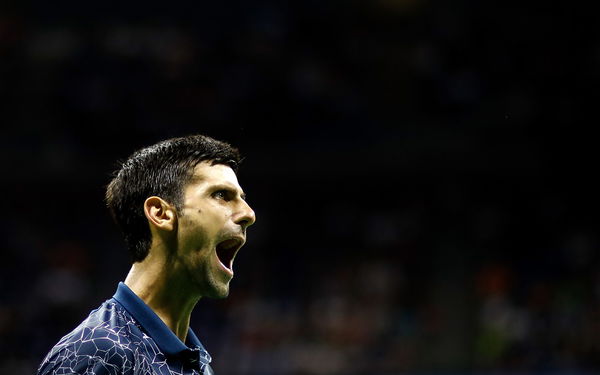 ---
---
French tennis star Gilles Simon has shared his thoughts on the Professional Tennis Players' Association (PTPA). The players' front was founded by current World No. 1 Novak Djokovic and his Canadian peer Vasek Pospisil after quitting the ATP Player Council last year.
ADVERTISEMENT
Article continues below this ad
The PTPA is currently at daggers drawn with the ATP on the issue of prize money reductions and a better wage deal for players in the new normal post the COVID-19 pandemic.
Gilles Simon says he has always advocated a players' front like Novak Djokovic's PTPA
ADVERTISEMENT
Article continues below this ad
The continuing bad blood between the ATP and the PTPA came to the fore again after Pospisil, apparently upset over a meeting with the top bosses of the game's governing body, let fly a fiery rant against them in the middle of his Miami Open clash against American Mackenzie McDonald.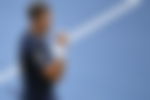 On the Novak Djokovic-led PTPA, Simon said that he has always been a strong advocate for an "association of players" in the truest sense, as the ATP is more focused on holding tournaments than addressing issues faced by them.
Speaking to a French portal, the 36-year-old said, "I never hid it. I've always said ATP is more about tournaments than players. And I repeat, the situation (prize money cuts) illustrates this very well."
(Quotes have been translated with Google Translate)
Simon says though he's back at ATP Player Council, he's resigned to the fact that things won't change
On why he came back to the Player Council, the Frenchman said he "got tired" of being a bystander and wanted to have a conversation on issues. "I didn't like the situation at all at the end of last year and wanted to be there, have a chat," Simon said.
He added that there was no meaning in saying from a distance that what the ATP's top office-bearers were doing was wrong when he could see that "they're doing it anyway."
However, the Frenchman said he is resigned to the fact that "nothing will change."
ADVERTISEMENT
Article continues below this ad
"…decisions will be made as they always have been," Simon said, adding that his only hope was that by being on the Council's board, he will get to present his ideas for the betterment of players. He even added that he just wants to give his "opinion" and hopes the ATP's top brass considers it, going forward.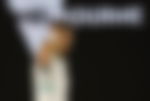 ADVERTISEMENT
Article continues below this ad