'Go Completely off the Rails' – John McEnroe Once Made an Absurd Tiger Woods Comparison to Novak Djokovic's Personal Life
Published 07/15/2022, 11:40 AM EDT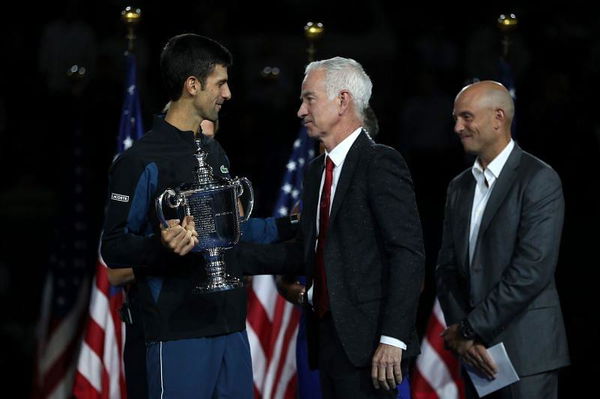 Novak Djokovic recently won his 21st Grand Slam title at the Wimbledon Championships by defeating Nick Kyrgios in the final. Earlier, in 2017, the Serbian player was going through a rough period, as he was not winning many titles.
ADVERTISEMENT
Article continues below this ad
Meanwhile, the former American tennis player, John McEnroe, has been covering Wimbledon for a very long time. In 2007, during the coverage of the Wimbledon Championships, McEnroe made a weird comparison between Novak Djokovic and Legendary American golfer Tiger Woods. However, Djokovic heard this comparison and made some interesting comments about McEnroe.
ADVERTISEMENT
Article continues below this ad
Novak Djokovic stated John McEnroe comparing him to Tiger Woods
Djokovic was going through a tough period after winning the French Open title in 2016. Incidentally, he lost in the 3rd round at Wimbledon in that same year. Later, in 2018, the Serb had to undergo wrist surgery; which forced him out of tennis for a few months.
The 7-time Grand Slam champion, John McEnroe, said, "(Djokovic) had some off-court issues with the family. That's going to throw you. The person that comes to mind immediately with Novak is not a tennis player, it's actually a golfer: Tiger Woods."
"[Woods] had the issues with his wife, and then he seemed to go completely off the rails and has never been even close to being the same player. Wait a minute, is this possible with [Djokovic]?" McEnroe further said.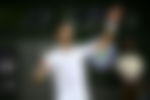 Notably, in 2009, the American golfer was going through a personal crisis with his divorce. And, according to McEnroe, Woods was not the same after that.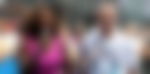 Meanwhile, Djokovic heard all these comparisons, and said, "Look, you know, John has a complete right to say — anybody, really, in the world — has a right to say what they want, and I respect that right. He's very well-known for his kind of bold comments and not really caring too much about being politically correct, but saying whatever is on his mind. That's all I can say. I really don't take anything personal."
Nevertheless, he finally ended his Grand Slam drought at the 2018 Wimbledon Championships, by beating Kevin Anderson in the final. 
Djokovic's incredible record at the Wimbledon Championships
ADVERTISEMENT
Article continues below this ad
Meanwhile, Novak is on an unbeaten streak at the Wimbledon Championships at the moment; four years in a row. Right now, he has won 7 titles in total, just one behind Roger Federer's record of 8 titles.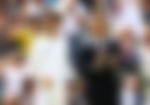 Watch This Story: Novak Djokovic turns into Spiderman as he hits the shot of the tournament during his victory over Jannik Sinner at Wimbledon Championships
ADVERTISEMENT
Article continues below this ad
This year, he has beaten the Australian tennis star Nick Kyrgios in the final to claim his 7th title and will be the favorite once again next year.
Who can stop Novak Djokovic's winning streak at the Wimbledon Championships? Let us know in the comments.