Grigor Dimitrov Expresses Uncertainty Over Stefanos Tsitsipas Ahead of French Open 2020 Clash
Published 10/04/2020, 3:17 AM EDT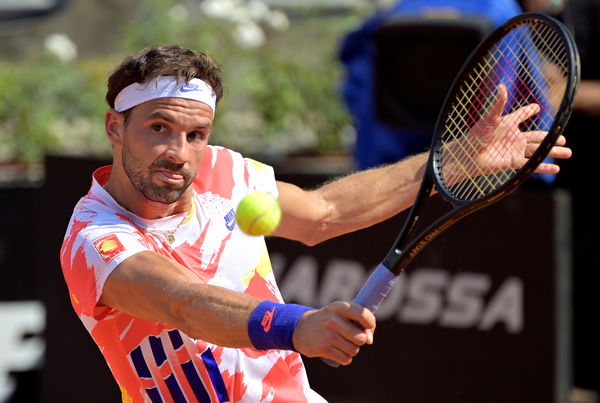 Grigor Dimitrov and Stefanos Tsitsipas advanced to the fourth round of the French Open 2020 in a similar fashion, after their opponents retired midway. That sets up Dimitrov and Tsitsipas for a battle of the one-handed back-handers on Monday.
This will be their first tour-level meeting, making things even more interesting. It will be a foray into the complete unknown, as Dimitrov expressed before the potentially 'popcorn match' takes place. The former top-10 player said he does not know much about Tsitsipas even off the court.
"I don't know much about him, to be honest, outside the court," Dimitrov said after his third-round match on Sunday.
ADVERTISEMENT
Article continues below this ad
Grigor Dimitrov is aware of Stefanos Tsitsipas' quality
While he does not know much about Tsitsipas' game or personality, Dimitrov is aware of the rising star's quality of tennis. "I've clearly watched him play a lot of matches. Yeah, he's been having very, very good results, playing good tennis on any surface," Dimitrov said further.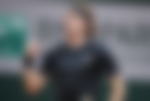 A fit and healthy Dimitrov is looking forward to the one-handed backhand battle.
"I've never played against him in an official match. Yeah, I'm looking forward to the match. I'm very pleased at where my game is right now. My body as well. So yeah, one-handers, of course. We go from there," he continued.
Breakthrough at French Open for Dimitrov
ADVERTISEMENT
Article continues below this ad
As he does not know much about his opponent, Dimitrov is happy to focus only on his own game. "I'm excited first of all to be in the second week of the tournament. It's a great feeling. I want to hold on to it and kind of focus on my side of the net," the Bulgarian added.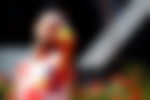 Seeded 18th, Dimitrov made the second week of Roland Garros for the first time in his career. He did so in some style, as he is yet to drop a set in this tournament.
ADVERTISEMENT
Article continues below this ad
The Greek star, Tsitsipas, on the other hand, lost the first two sets of his tournament to Spain's Jaume Munar. Since then, he has been in a rush and lost just 20 games over nine sets.
Both men coming into the match in top form sets things up for an exciting contest.