"Had Him up Against the Locker": Why Andy Roddick Almost Picked up a Fight Against Novak Djokovic at US Open
Published 08/23/2021, 12:30 PM EDT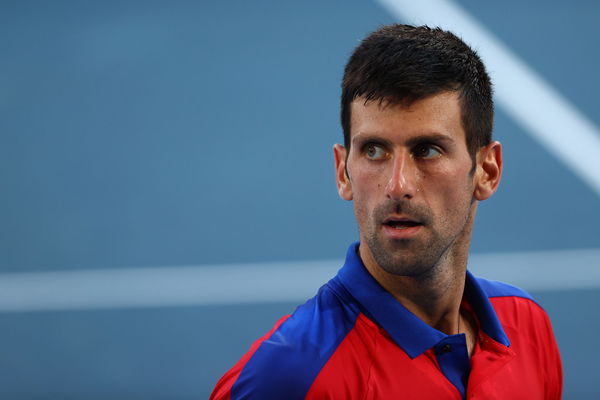 ---
---
While World No.1 Novak Djokovic is widely known for his three US Open titles in the USA, he is quite notorious for an incident at the same Grand Slam. The Serbian legend got into a fight with former World No.1 Andy Roddick after beating him in the quarters of the US Open 2008.
ADVERTISEMENT
Article continues below this ad
In order to analyze what happened, one needs to go back and understand the timeline. Back then, Novak Djokovic was quite famous for taking multiple time-outs during matches. He even took two of them during his victory against Tommy Robredo at the US Open 2008. There were even reports that he was suffering from multiple injuries at the Grand Slam.
ADVERTISEMENT
Article continues below this ad
During the pre-match press conference, Andy Roddick took a dig at Djokovic and sarcastically listed all of Djoker's ailments including two hurt ankles, bird flu and SARS. This is where the fire got ignited between the two.
However, Djokovic defeated Roddick in four sets to advance to the semis of the US Open 2008. In the post-match interview, he stated that even though Roddick claimed that he had 16 injuries, one could see that he didn't have any.
What happened inside the locker room between Novak Djokovic and Andy Roddick?
In an interview after the match, Roddick revealed how Djokovic and him got into a fight after their match. He even mentioned that it was he who initiated the fight and at a point, he had the Serbian up against the locker.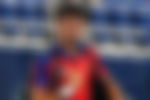 "I was talking trash, and he came out and beat the pants off me [in the match], as he would, but then kind of chirped afterward. So he comes straight [into the locker room], I went right up to him, had him up against the locker. But then I realised his trainer was a little bit bigger than Donovan (McNabb – an NFL star who was also on the panel) and I kind of checked myself," said Roddick in the interview.
Eve though things didn't turn turn out be great between the two at the US Open, they eventually sorted it out. Roddick later claimed that it all happened in the heat of the moment.
Since then, both Djokovic and Roddick have had a good relationship. It'll be intriguing to see what happens if they ever cross their paths in the future on a TV show.
ADVERTISEMENT
Article continues below this ad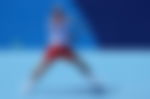 ADVERTISEMENT
Article continues below this ad