Has Dominic Thiem Defeated Rafael Nadal at French Open?
Published 05/18/2021, 12:30 PM EDT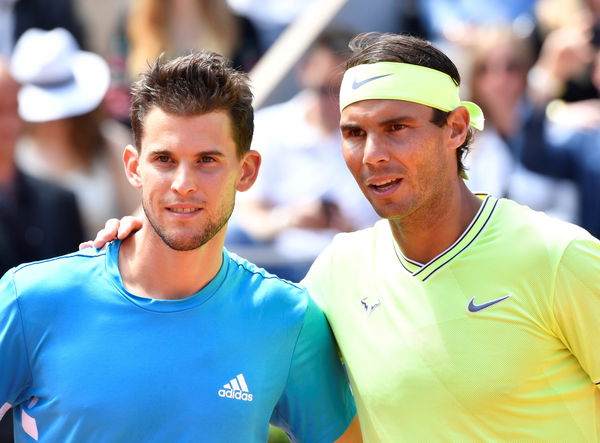 ---
---
The French Open is one of the oldest, most prestigious, and the only clay-surfaced Major in tennis. On its red soil, few names have been able to find commendable success, primarily due to a certain someone named Rafael Nadal, who has absolutely dominated it like no one else in the history of the sport.
ADVERTISEMENT
Article continues below this ad
With the emergence of Dominic Thiem, many expected the Austrian to give Nadal a run for his money on the surface. But has he caused any significant damage to the Spaniard?
It is not a surprise that the Spaniard is known as 'King of Clay' whereas 'Prince of Clay' is reserved for the Austrian. But it also begs an interesting question; has the Prince ever got one up over the King at the premier clay-court tournament?
ADVERTISEMENT
Article continues below this ad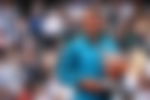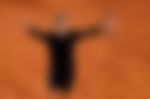 History of Rafael Nadal vs. Dominic Thiem at French Open
Spanish great Rafael Nadal and Austrian ace Dominic Thiem have locked horns on four occasions at Roland Garros. Their first French Open encounter took place in 2014; it was also their first-ever professional meeting.
In that match, the 20-time Grand champion thrashed the young Austrian aspirant  6-2, 6-2, 6-3 in 2 hours and 5 minutes. Afterward, in 2016, Dominic exacted his revenge to a degree against Rafael on clay in the semifinal of the Argentina Open.
Before their second meeting in Paris, the Spanish-Austrian matchup happened in three Masters 1000 clay tournaments and Barcelona Open. While Rafa won three of them, including two finals, Dominic won the 2017 Rome quarterfinals.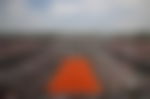 Later on, the record 13-time French Open champion bagel'd the 2020 US Open champion in the 2017 French Open semifinals 6-3, 6-4, 6-0.
Following that, the King and the Prince of Clay met in two consecutive finals at Roland Garros in 2018 and 2019. But despite strenuous efforts, Dominic lost two more chances to Rafa for his maiden French Open title.
At present, they have played 12 times on clay of their 15 total meetings. In that stat, Rafa has an 8-4 lead against Dominic on clay and 9-6 overall.
Nadal and Thiem remain favorites at French Open 2021
Nadal and Thiem will yet again contest at the French Open 2021. However, the main draw schedule has still not come out.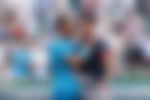 The event starts on May 30, 2021, and will host all top players, including Swiss maestro Roger Federer. It is a race between Federer and Nadal to become the first 21st Grand Slam winner.
ADVERTISEMENT
Article continues below this ad
Coming back to Thiem, he has the skills and talent to beat anybody on clay. But, it is courage, determination, and unrivaled grit that has helped Rafa win 13 French Open titles in 15 years.
It will be a first step into the future, the day Thiem beats Nadal on clay. But for now, it is the Spaniard who hails as the emperor of Paris.
Do you think Dominic can overcome Rafa at the French Open 2021?
ADVERTISEMENT
Article continues below this ad