"Have to Play Aggressively": Robin Soderling Reveals Plan to Beat Rafael Nadal on Clay
Published 12/24/2020, 9:00 AM EST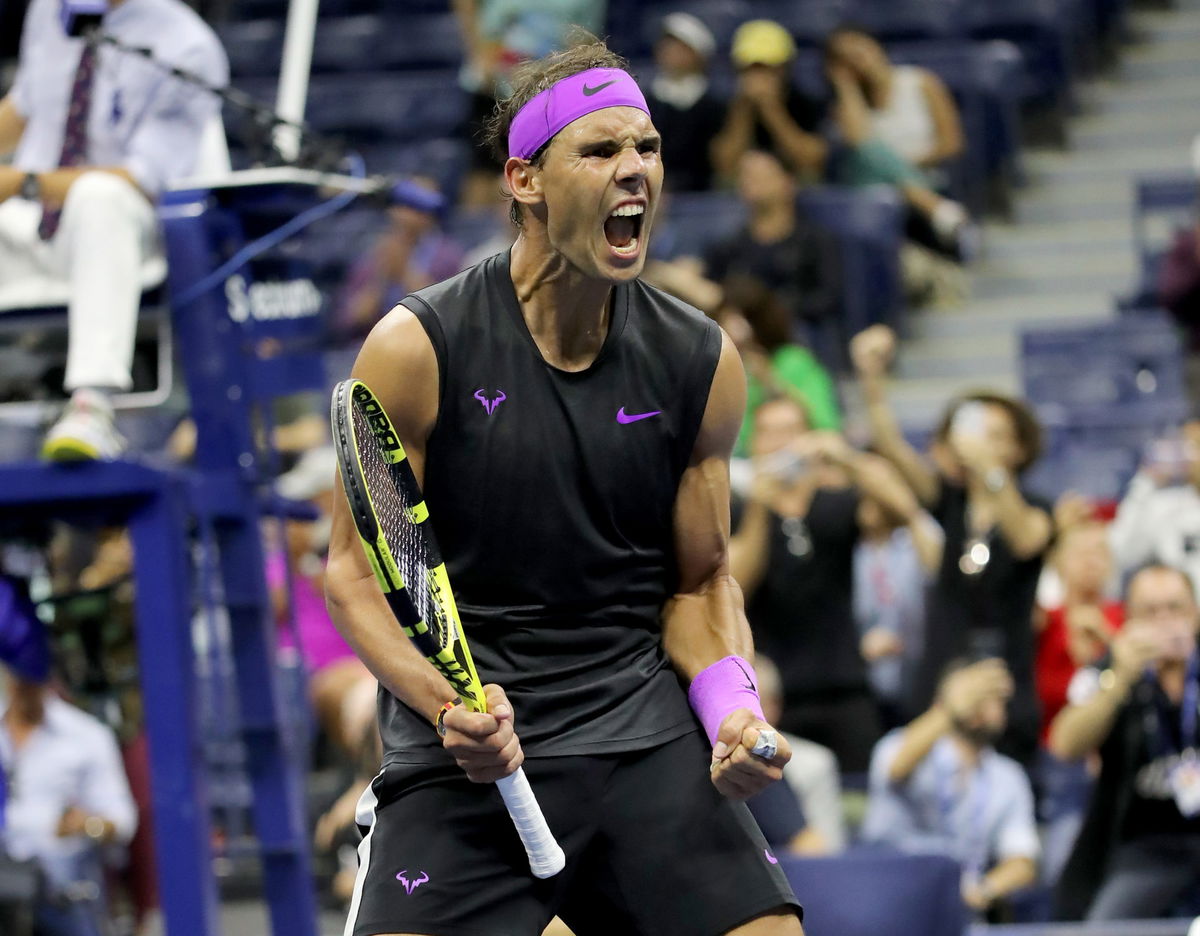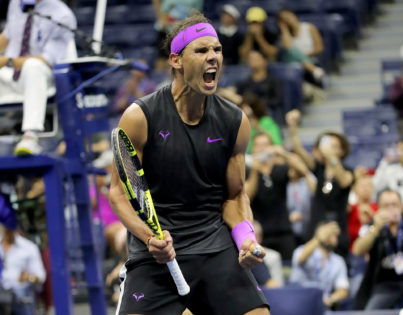 ---
---
Former Swedish tennis player Robin Soderling has a word of advice for reigning US Open champion Dominic Thiem.
The piece of advice essentially pertains to tackling 20-time Grand Slam winner Rafael Nadal on his favorite surface – clay.
And Soderling would know a thing or two about beating Nadal on clay as he got the better of the Spaniard at his happy hunting ground, the Roland-Garros, in 2009.
ADVERTISEMENT
Article continues below this ad
Appearing on a podcast, the former World Number 4 was asked what he would tell Thiem if Thiem was to ring him up someday and ask him how to play Nadal at the French Open final.
#ThisIsTennis 💪🏻👏🏻 pic.twitter.com/8ifZwkx9SP

— Rafa Nadal (@RafaelNadal) December 10, 2020
ADVERTISEMENT
Article continues below this ad
Soderling said the best way to tackle the Spaniard on clay is to fight fire with fire. 
"Especially on clay, you have to play aggressively. You know, now he is probably even better to take the initiative. I
 think that Rafa, throughout the last few years, became more aggressive. He tries to take the ball a little bit early, put a little bit more pressure on the opponent," Soderling said.
Rafael Nadal has evolved his game since 2009, says Soderling
The Swede also weighed in on how Nadal's game has evolved since that defeat in 2009.
"Back then, he was playing a little bit more defensive but he improved many things during all these years. 
But I would say ten years ago, he was probably faster, he was moving better. So he could play a little bit more defensive. Now, I don't think he is moving as well as before, but he (has) improved other things.
He has improved his serve a lot, plays even more aggressively, can take the ball a little bit earlier and flatten it out, which he couldn't do back then," Soderling said.
ADVERTISEMENT
Article continues below this ad
The Swede added that he was impressed by how Nadal has brought subtle adjustments to his game to suit the needs of modern-day tennis. 
"That's one of the things I'm really impressed with, talking about Rafa. He managed to change and improve his game to meet the new type of tennis that is coming," Soderling said.
Soderling made the French Open final in 2009 but lost the title-decider in straight sets to Roger Federer.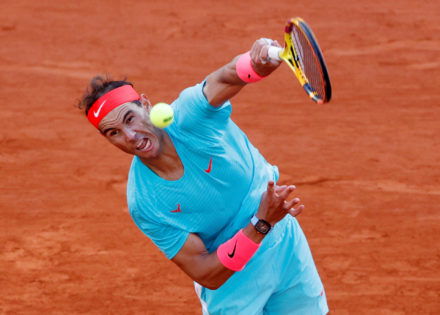 ADVERTISEMENT
Article continues below this ad
More from EssentiallySports on French Open