"Haven't Heard Anything": Tennis Players Unhappy With ATP's Lack in Communication
Published 01/15/2021, 4:47 PM EST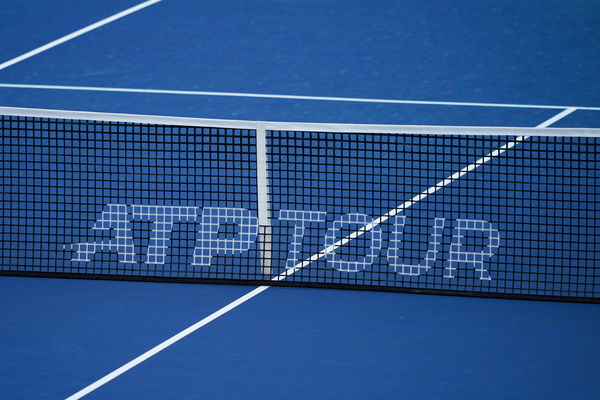 ---
---
There has been a recent controversy ever since the ATP announced a new update about the rankings. It appears that the governing body of tennis has further adjusted the rankings and decided to freeze them for two more weeks. Going by this, the current system of rankings will now apply till March 15, 2021, instead of March 1, 2021.
ADVERTISEMENT
Article continues below this ad
This decision has drawn some criticism from the players. According to the German-Jamaican tennis player Dustin Brown, ATP didn't inform the players about this decision. He even shared a tweet in which he said that the ATP didn't give any message to the players beforehand.
"This Is The Info We Received From The ATP On The 9th Of October Via Email… Haven't Heard Anything Since Then," tweeted Brown.
ADVERTISEMENT
Article continues below this ad
He even shared the last message that the ATP sent the players on 9th October and said that he hadn't received anything after that. It is this negligence of players that is becoming problematic for some of them.
How would the new decision impact the tennis players and their ratings?
Last year, due to the coronavirus pandemic, the ATP decided to extend the 12-month rating system of 2019 to a 22-month period. However, in October 2020, the ATP decided to extend it to a 24-month period which would terminate on March 1, 2021.
The players who played the same tournament twice in this 24-month window could only count the best of those two tournaments in their rankings. In simpler terms, the result would be counted only if it would have been better than the previous one.
The major change because of the extension to March 15 will be that the players will now have to include the results of the Indiana Well Masters 2019. Earlier, it was not there since the tournament happened after March 1, 2019.
ADVERTISEMENT
Article continues below this ad
The Indiana Well Masters didn't take place in 2020 and is off the calendar in 2021. Thus, players will have to include its 2019 edition result in their ratings.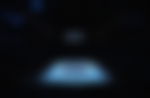 This could perhaps be another reason why players are not happy with the ATP. However, the primary cause of their anger is sure that they were not informed about the decision. It will be interesting to see how ATP responds to such criticism.
ADVERTISEMENT
Article continues below this ad