"He Probably Felt Bad": Mardy Fish Narrates on-Court Experience With Roger Federer
Published 09/19/2021, 2:03 PM EDT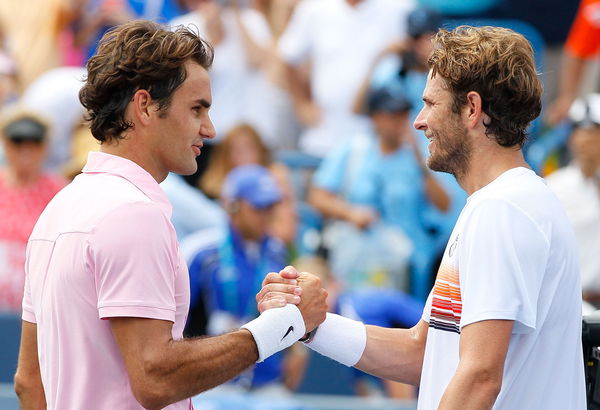 ---
---
Ever since Roger Federer won his first major title at Wimbledon in 2003, there was no stopping the Swiss star from winning title on the ATP tour. The domination continued for few years till 2007, before Rafael Nadal began to get the better off him on all surfaces, especially clay.
ADVERTISEMENT
Article continues below this ad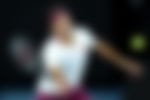 Watch this story: Roger Federer, Serena Williams, Maria Sharapova, Naomi Osaka, and Other Tennis Stars at Met Gala over the years
ADVERTISEMENT
Article continues below this ad
During the phase domination from 2003-'07, it's safe to say that Federer made lives difficult to many of his peers which include the likes of Andy Roddick, Marat Safin, Lleyton Hewitt, David Nalbandian, etc.,
Almost all these players made their professional debut around the same time as Federer and faced the Swiss Maestro numerous times during their careers. But, they were outsmarted more often than not by Roger Federer, who found a way to victory one way or the other.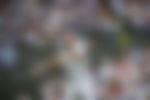 Mardy Fish narrates the dominance of Roger Federer and his playing style
Amongst these players were two American rising stars – Andy Roddick and Mardy Fish. While Roddick won the US Open title in the same year as Federer's maiden Wimbledon crown, Fish managed to achieve a career-high ranking of no.7 in singles and reached the quarter-finals at all three grand slams, except the French Open.
In his documentary broadcasted on Netflix titled Untold: Breaking point, the former American player talked in length about his struggles with mental health during his stint as a professional tennis player.
The narrative is being applauded by members of tennis fraternity as well as other sporting stars in America and across the globe.
During one of the questions by show's producer where Fish was asked why the bubble burst for American tennis, Fish reacted, "I think the bubble was named Federer, you know. He figured out a way to win every time, every single time".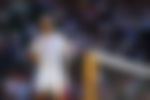 "Roger had this aura and invincibility about him, where you just could never breathe, cause he could turn it like that.. Boom. Point's over" Fish continued.
Sharing one of his on-court experiences with Federer, the former top-10 player talked about the finals of 2004 Halle Open in Germany.
"He prolonged the match a little bit longer"- Fish on facing Federer in 2004 Halle final
"We played in the final of 2004 in Halle. Roger went up 6-0, 3-0, in, like, 25 minutes. I'm like, unbelievable. This guy's gonna beat me 6-0, 6-0, in the finals of a tournament"
Mardy Fish continued, "I think he probably felt bad for all of the people that had paid money to come watch, and I'm still, to this day, convinced, that he prolonged the match a little bit longer so it was 6-0, 6-3. He made it, like an hour". 
ADVERTISEMENT
Article continues below this ad
Alongside Fish, even Andy Roddick shared his experience of facing Roger Federer during the latter's dominant phase. In their nine encounters on the ATP tour, Fish managed to win just one match and that was the semi-finals of 2008 Indian Wells Masters.
The documentary, which covered various aspects in the life of Mardy Fish, can become a propeller for youngsters on both the tours(WTA & ATP) to take care of their mental health whilst having the desire to win as many titles as possible.
ADVERTISEMENT
Article continues below this ad