"He's a Bit Exhausted": Novak Djokovic Opens Up on Dominic Thiem's Recent Struggle and Withdrawal From Serbia Open 2021
Published 04/19/2021, 10:44 PM EDT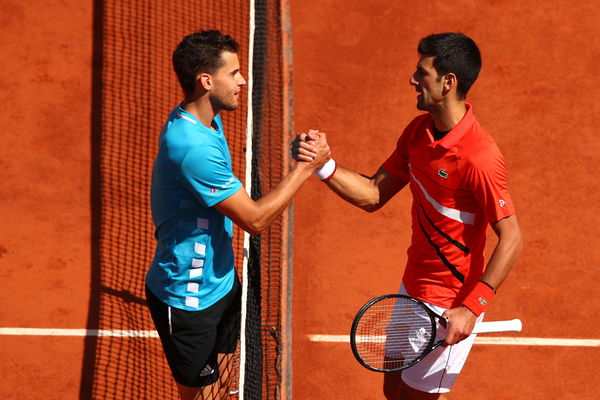 ---
---
Novak Djokovic and Dominic Thiem are friends more than fellow competitors. Thus, it only came naturally to the Serbian World No. 1 to speak kindly on Thiem's recent lack of success.
ADVERTISEMENT
Article continues below this ad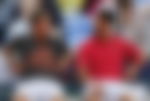 The 18-time Grand Slam champion attended a pre-tournament media conference of the ATP 250 Serbia Open 2021. In the interview, he reflected upon the Austrian's withdrawal from the tournament and his struggle on the men's tour.
ADVERTISEMENT
Article continues below this ad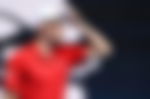 Novak Djokovic on Dominic Thiem's withdrawal from Serbia Open
Dominic Thiem, 27, left his Barcelona Open title defence to play in Belgrade on request from the Serbian himself. However, a recent knee injury during training resulted in him pulling out of the tournament.
After feeling sorry for his knee, the 33-year-old Novak Djokovic heaped huge praise on the reigning US Open champion.
He said, "It's definitely a big loss for our tournament to not have Dominic here. The tennis world needs him because he's a Grand Slam champion and one of the top players of the world, a big star."
Additionally, Djokovic added that Thiem played in Adria Tour last year and won the tournament in front of Belgrade people. "He was excited to come back, so it's unfortunate he's not here," the Serb added.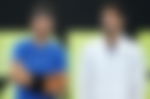 Djokovic on Thiem's recent struggle and tennis bubble
More significantly, Thiem has had a disastrous start to his season and has repeatedly blamed his mental side for that. But the current World No. 1 cited 'bubble life' as the cause for not just Thiem but all tennis players.
"I've heard that he is struggling with how he is feeling," Djokovic continued. "He's a bit exhausted with the restrictions in the bubble life on the tour. I understand what he's been going through because we all go through that."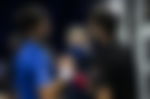 Furthermore, Novak added that he understands and feels for Thiem and others enduring the bubble life week-in and week-out. He tagged the experience would be "very challenging mentally and physically" for anybody.
ADVERTISEMENT
Article continues below this ad
"Most of the players are experiencing some of the mental issues and motivational issues. Playing in front of empty stands, traveling and not being able to go out of their hotel room. Just being restricted to the tennis courts and the hotel," he said.
Conclusively, he hopes for this 'new experience' to get over soon, which would help players in the long run. Djokovic will play the following week in his home country tournament Serbia Open and aim to win the title. It will run from April 19th – April 25th 2021.
For regular updates on Serbia Open, you can visit the tournament's official Instagram and Twitter handles.
ADVERTISEMENT
Article continues below this ad