"He's Not Getting Younger": Boris Becker Believes Novak Djokovic Will Be Dethroned From World No. 1
Published 10/31/2021, 8:30 AM EDT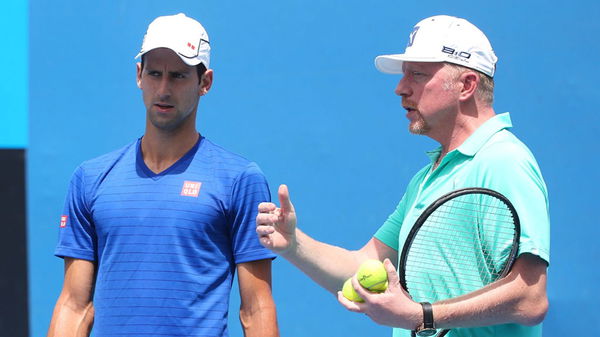 Novak Djokovic has supremely dominated the 2021 season. Winning three out of four Grand Slam titles is truly remarkable. Subsequently, he has been sitting at the World No. 1 position since February 2020. However, Boris Becker, Djokovic's former coach believes with new talents arising, Djokovic might lose his number one spot in the coming future.
ADVERTISEMENT
Article continues below this ad
Moreover, the former World No. 1 also praised some fine players on the tour like Daniil Medvedev, Stefanos Tsitsipas, and Alexander Zverev. According to Becker, these players stand a chance to dethrone Novak Djokovic from his number one place.
ADVERTISEMENT
Article continues below this ad
Boris Becker thinks Novak Djokovic will be usurped
The 6 time Grand Slam winner, Boris Becker in an interview recently, talked on the tricky subject of Novak Djokovic's dominance in the coming years. He believes in the coming future, the tennis world will witness a new World No.1.
The former World No.1 quoted, "I think the changing of the guard has already happened. We don't have a new number one, that's still Novak Djokovic. But Medvedev on two, Tsitsipas on three, Zverev on four that's changing of the guard for me. Something really happened."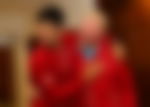 Becker continued further, "A lot has happened in the past two years and for me it is actually only a matter of time before one of these three slightly younger ones becomes number one at some point in the next year."
However, Boris Becker still thinks Djokovic is the favorite. Even at the age of 34, it feels like Djokovic is presently at the prime of his career. He added, "It is possible. It still depends on Djokovic, of course, he's the big favorite but he's not getting any younger. "
Watch this story: The Journey of Roger Federer to the Elite Billionaire's Club
Djokovic's achievements in 2021
ADVERTISEMENT
Article continues below this ad
Novak Djokovic started his 2021 season brilliantly by lifting the title at the Australian Open for the 9th time. His biggest accomplishment came at the French Open when he defeated the 13-time French Open champion, Rafael Nadal in the semi-finals of the competition. The Serb then went on capture the title in the finals beating Stefanos Tsitsipas in an enthralling five-set marathon.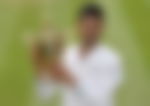 At Wimbledon 2021, Djokovic was unstoppable. Throughout the tournament, he showed utmost dominance and class. Eventually, beating Matteo Berrettini in the finals, Djokovic lifted his third Grand Slam of the year. Apart from this, Djokovic has also won the ATP title at Belgrade Open.
ADVERTISEMENT
Article continues below this ad
With 20-Grand Slam titles, Djokovic has now tied with Rafael Nadal and Roger Feder for the most number of Grand Slam singles titles. What do you think, who will lift the 21st Grand Slam title first?