"His Flame Will Never Go Out": Doctor Who Took up Rafael Nadal's Hair Transplant Pours Out His Heart on the Australian Open 2022 Win
Published 02/05/2022, 9:04 AM EST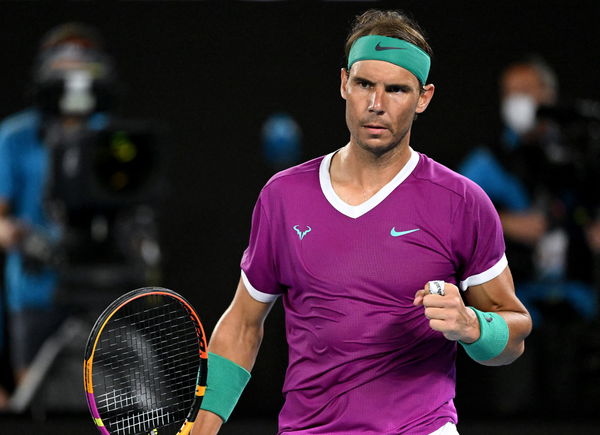 Since he won the Australian Open 2022, Rafael Nadal has been the talk of the tennis world. His fellow competitors, tennis legends, and those close to him have all congratulated the Spaniard for his remarkable achievement. 
ADVERTISEMENT
Article continues below this ad
However, there are some people whose words stand out differently from the crowd. One such person is Dr. Angel Martin. He is the director of the prestigious Clinica Menorca, a clinic in Mallorca, Spain. This is also the clinic where Rafael Nadal got his hair transplant done. 
ADVERTISEMENT
Article continues below this ad
Dr. Angel Martin, in his article in Marca, poured out his heart, analyzing what went through Nadal's mind when he wrestled control of the match back after being 2 sets and 2-3, 0-40 down.
Nadal's hair transplant doctor pens emotional message 
Dr. Martin started by calling Rafa a superhuman. He credited the Spaniard's strong mental ability for his comeback in the match.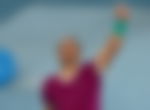 He also compared the former World No. 1 to the great warriors from history, and he seemed sure that the champion will leave an extraordinary legacy. "He will go down in history as the ancient warriors of Troy, invincible, becoming an icon for society. He will leave a fabulous legacy for eternity," Dr. Martin added.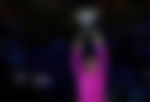 Dr. Martin ended by pointing out Nadal's simplicity, even after having achieved so much in his career. This is a claim often made by various people, and the 35-year-old is always praised for his humility and cordiality. 
"He has that simplicity that makes him great. He is not just an elite athlete. Rafa is human and close. He is great in every way. His flame will never go out," Angel concluded. 
(Quotes have been translated using Google Translate)
Other Grand Slam comebacks from 2 sets down by Rafael Nadal 
Apart from the Australian Open 2022 final, the Spaniard has made 2 similar comebacks in Grand Slam matches in the past. Incidentally, the 35-year-old made both the comebacks at Wimbledon. A Grand Slam, where he has two titles to his name (2008 and 2010). 
ADVERTISEMENT
Article continues below this ad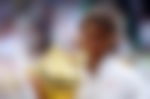 2006 Wimbledon 2nd round
Rafael Nadal faced American Robert Kendrick. The then world number 237, Kendrick went his way to take the first two sets. However, determined to win, the Spaniard made a comeback, winning the next 3 sets. The final score read 6-7, 3-6, 7-6, 7-5, 6-4. 
ADVERTISEMENT
Article continues below this ad
2007 Wimbledon 4th round
After beating Robin Soderling in the previous round, the Spaniard faced Mikhail Youzhny in the 4th round. Winning two of their last three clashes, Youzhny used his variety to take a two-set lead against Nadal. However, the then world number 2 Nadal held his nerve and made a comeback, winning the match 4-6, 3-6, 6-1, 6-2, 6-2.