"Hit the Ball Without Passion": Rafael Nadal Recalls When He Did Not Want to Play Tennis
Published 11/08/2020, 6:30 AM EST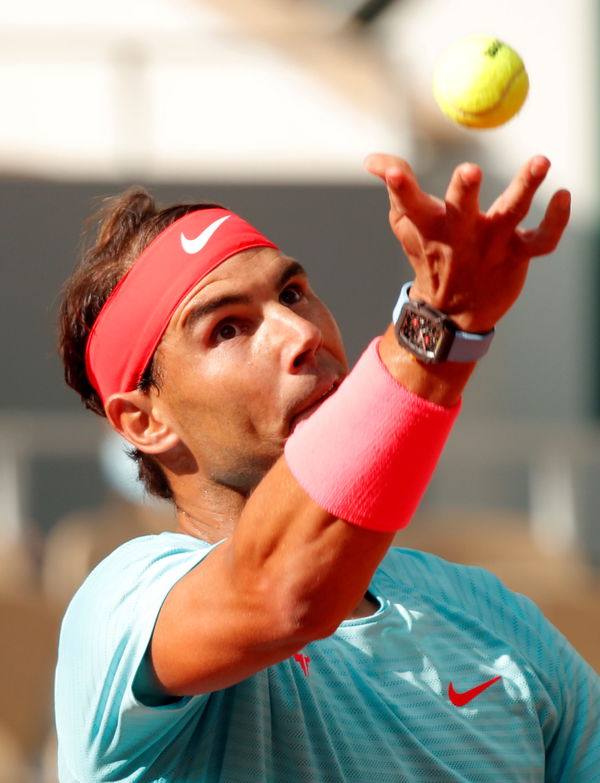 ---
---
One of the biggest facets of the on-court personality of Rafael Nadal is his undying relentlessness. No matter the difficulty, Nadal always digs deep and attempts to endure the battle.
ADVERTISEMENT
Article continues below this ad
While Nadal's passion for the sport still shines bright as ever, he revealed there was a phase not long ago when he considered taking a break.
The Spanish tennis legend's ability to come back from numerous injuries over the years on so many occasions is a testament to his constant hard-work and will to win. But back in 2018, Nadal faced a mental block as he battled with a serious injury.
ADVERTISEMENT
Article continues below this ad
Recently, Nadal, who is known for his mental strength, was asked if he was ever down mentally. "One that makes me never want to play again? No. But I've wanted to stop playing for a while," Nadal expressed.
"Last year I had a very bad moment. 2018 was very bad, injury speaking, I could only play nine tournaments," Nadal said.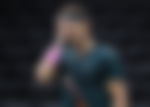 When Rafael Nadal wanted to take a break
Out of those nine events, Nadal could only complete seven as he retired from two of those. Those issues went on till the start of the 2019 season and Nadal was in a bad phase.
Nadal has always appreciated his family and team for helping him through tough times. He revealed one such incident, where coach Carlos Moya and physio Rafael Maymo helped him overcome the mental block.
It was during a training session at the Rafa Nadal Academy, where Nadal pulled Moya and Maymo aside after just five minutes of training and said he could not continue.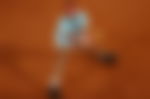 "I've always been energetic. I train with passion. I remember this day I came to practice and after 5 minutes I bring Carlos and Rafa Maymo aside and I tell them, 'Guys, I'm sorry, but practice is over. Because it's meaningless and I'm not feeling it. I don't have any energy, I hit the ball without passion. I don't like seeing me playing like this'," Nadal said.
How Carlos Moya and physio Rafa Maymo helped Nadal
Moya and Maymo then decided to remedy the situation and take Nadal's mind off tennis. The trio went to the mountains for a hiking trip and relaxed. It did not work like magic as he still struggled later and lost early in Monte Carlo, but it was again Moya and Maymo who motivated Nadal to fight on.
ADVERTISEMENT
Article continues below this ad
"They helped me taking the hard choice which was to fight and it was the right one," Nadal said.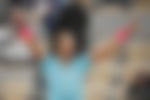 Just six months after almost taking a break from tennis, Nadal found his feet, winning the French Open 2019 and then the US Open. Soon, Nadal ended the year as world number one.
ADVERTISEMENT
Article continues below this ad
He continued that form to start 2020, and despite the long break due to the pandemic, Nadal stormed back again to win the French Open 2020.