'Hope to Be In Your Situation' – Rafael Nadal's Lockdown Interaction With Andy Murray Is Proof That He Will Be a Doting Father
Published 06/18/2022, 12:50 PM EDT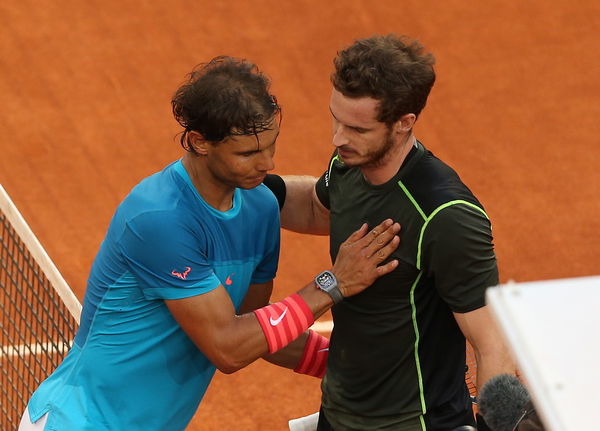 Arch on-court rivals being friends off the court is a not-so-surprising aspect of tennis. Live examples of it are Rafael Nadal and Andy Murray. The two have been competing with each other for more than a decade. However, that hasn't stopped the two from being friends off the court.
Recently, Nadal took the next big step in his personal life by announcing that he is expecting a baby. While the entire world is celebrating the Spaniard's news, not many know that Nadal's baby conversation first took place with Murray during the first COVID-19 lockdown. Needless to say, the conversation is undoubtedly proof that Nadal will be a doting father.
ADVERTISEMENT
Article continues below this ad
The lockdown conversation between Rafael Nadal and Andy Murray
Going back to the days when COVID-19 was at its peak, the entire world was witnessing a standstill moment. In difficult times like those, Rafael Nadal and Andy Murray took up the charge to give a treat to the tennis fans sitting at home. Being two of the most prominent faces of the sport, the two opted to converse with each other in an Instagram live session.
Two years later, a clip of that Instagram live has been surfacing over the internet. The video features Nadal and Murray talking about the former starting a family. Starting the conversation, Murray, a father of three, suggested Nadal to enjoy his nightlife till he gets to become a parent.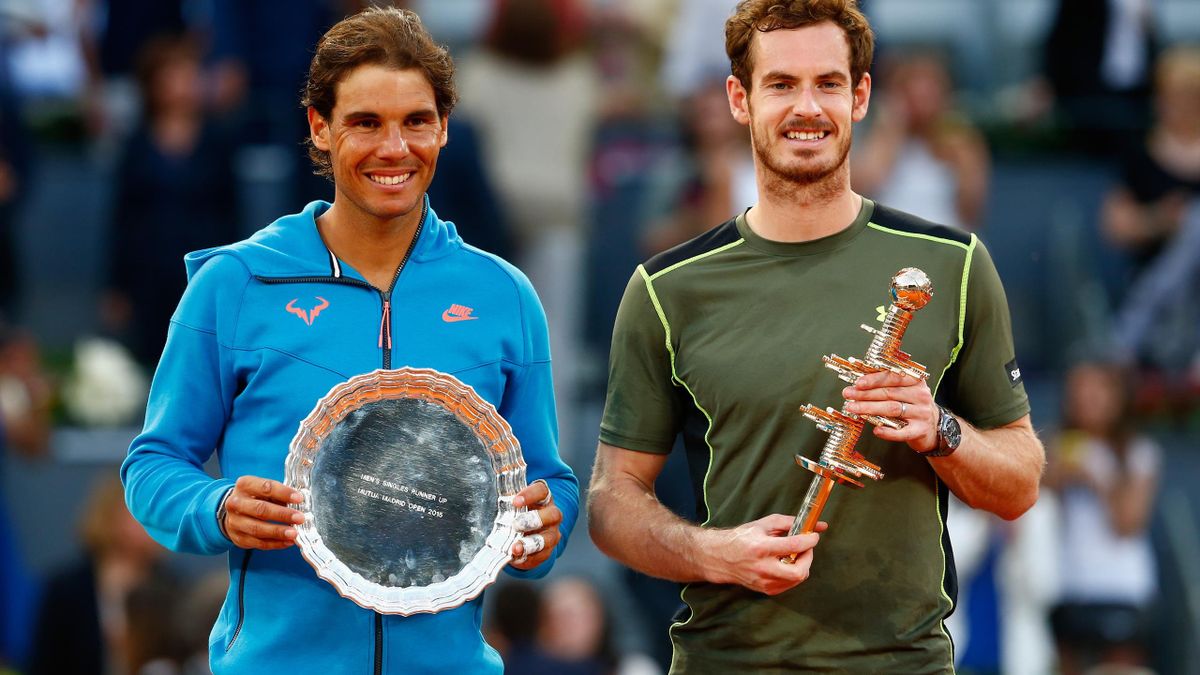 While Nadal laughed off the suggestion, his answer that followed the laugh became the eyecatcher. Replying to Muray's suggestion, Nadal said, "I hope to be in your situation. In not a very long period of time."
The conversation soon took an even more hilarious turn when Murray suggested Nadal to start a family during the lockdown. He said, "Now is a good time. We are all at home. With the family of the time. Now is a good time." Blushing off the suggestion, Nadal wrapped up by saying, "You never know."
ADVERTISEMENT
Article continues below this ad
The perfect year for Nadal
Rafael Nadal is undoubtedly having his best year. Personally, as well as professionally. While Nadal is set to become a father on the personal end, he is also set to play the 2022 Wimbledon Championships on the professional end.
Watch this story- Roger Federer, Rafael Nadal, Serena Williams, and Others In The Greatest Comebacks in Tennis
ADVERTISEMENT
Article continues below this ad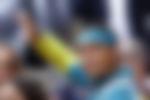 Following his triumph in the Australian Open and the French Open, the next in line for the Spaniard is the Wimbledon. While his participation in Wimbledon remained in doubt for a long time, the two-time champion finally cleared the air yesterday. As per the Spaniard, his foot looks fine as he hopes to eye his 3rd title at the 2022 Wimbledon Championship.