'I'm Seeded Higher Than Rafa': Daniil Medvedev Opens Up on Revised ATP Rankings System During COVID-19
Published 04/13/2021, 12:00 AM EDT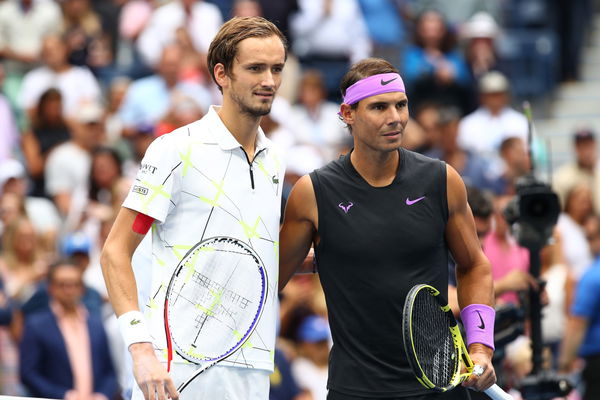 ---
---
Daniil Medvedev is seeded second ahead of the record 11-time winner Rafael Nadal at the Monte-Carlo Masters 2021. Accordingly, he expressed his views on the updated ATP rankings system and whether it holds advantages.
ADVERTISEMENT
Article continues below this ad
The Russian surged to World No.2 as a consequence of an incredible last six months. After finishing 2020 with Paris Masters and ATP Finals title, Daniil continued his winning ways in 2021. He is an ATP Cup winner, Australian Open finalist, Open 13 winner and Miami Open quarterfinalist this year.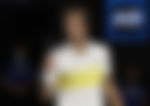 ADVERTISEMENT
Article continues below this ad
Daniil Medvedev on the updated ATP Rankings system and Rafael Nadal
In the pre-tournament press conference, the 25-year-old acknowledged the ATP on its decision to freeze ranking points. Furthermore, he talked about being ahead of the king of clay Rafael Nadal in the Monte-Carlo main draw.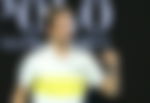 Daniil Medvedev explained how the frozen ranking points rightfully benefitted the players who could not travel due to country restrictions. The decision was brought into action due to the pandemic outbreak last year. It was then extended for a while in 2021 as well.
He said, "[It] was a tough decision to make for ATP, but they made it. I think if you take hundred players, we cannot make hundred happy. We need to make maybe 80 or 70 happy. I think out of hundred, they made the best decision to make as most players as happy as possible."
Furthermore, the Russian claimed that being seeded ahead of Nadal probably would not mean anything. He also bluntly stated that the clay court has not been very kind to him in the past.
"Talking about Rafa, I mean, it's just funny because, well, I'm not the best clay-court player. But I'm seeded higher than him in Monte-Carlo, which he won maybe 10 times, maybe more, I'm not sure. Yeah, it's probably not going to mean anything during the tournament, but let's see," Daniil said.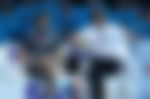 Who will Medvedev face in the Monte-Carlo Masters 2021 title race?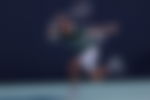 Daniil Medvedev will begin his Monte-Carlo Masters campaign against Brazilian Marcelo Demoliner in the Round of 32 matchup. In the press conference, the Russian even mentioned that he is unaware whether Nadal is in his part of the draw or not.
He said, "Actually, [I] don't even know if he's in my part of the draw. In Novak's. That can make a huge semi-final if he's in Novak's part."
ADVERTISEMENT
Article continues below this ad
However, Nadal is in his part of the draw, and they are on a collision course towards the semi-final. However, it does not keep them from training together.
Daniil, who is improving as a player every tournament, would love to improve his stats on red dirt. Let us see how far he can stretch out his winning luck in the clay-court swing.
ADVERTISEMENT
Article continues below this ad