"I Beat Him 0–0": Denis Shapovalov and Felix Auger-Ailiassime Recall Their 1st Encounter
Published 02/10/2021, 10:45 PM EST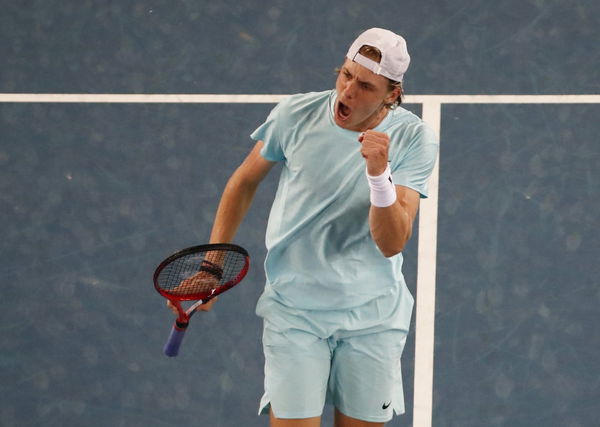 ---
---
A classic Canadian clash is up-and-coming at the Australian Open 2021. Canadian World No.12, Denis Shapovalov, will battle compatriot and World No.19, Felix Auger-Aliassime, in the third round. What's interesting is that they have been challenging each other since they were kids.
ADVERTISEMENT
Article continues below this ad
However, the top-ranked Canadian has no recollection of their match. But, Denis Shapovalov guesses that they might have played in an under-12 national tournament.
His memories will be refreshed as they will face each other at one of the biggest stages on the tennis tour.
ADVERTISEMENT
Article continues below this ad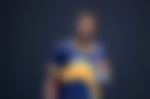 "I beat him 0-0': Denis Shapovalov
The first two rounds at Melbourne Park have been quite a test for the players as coming from the 14-day quarantine to compete in a Grand Slam tournament is not a child's play.
But, as we move on to the third round, the athletes are now more settled and in rhythm. Contrarily, the former World No.10 Shapovalov, has been in great form since day one.
After an excruciating 4 hours and 5 sets, he ended the story of the Italian teenager, Jannik Sinner, in Australia. Shapovalov won that match 3-6, 6-3, 6-2, 4-6, 6-4.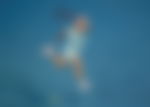 On the other side, the 20-year-old Felix Auger-Aliassime has won both his matches in straight sets. His next biggest challenge is to overcome his old childhood friend in tennis.
Shapovalov who doesn't remember that encounter said, "Yeah, we played I think under 12s or something Nationals. I don't remember that match. He said I beat him 0-0. I honestly don't remember that match. Honestly, we've played so many times, it kind of like starts to blur together."
A year elder to Felix, Shapovalov will remember his next match with his countrymate forever. Neither player has progressed into the last-16 at the Australian Open.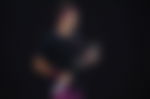 Shapovalov vs Felix: The best Canadian will stand
Tennis fans and pundits regard both Shapovalov and Felix to be solid next-generation players. While the former has won 1 ATP title, the latter is yet to triumph on the senior tour.
ADVERTISEMENT
Article continues below this ad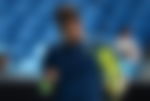 Considering their energy and talent, the encounter will give an extensive glimpse into the future of tennis. One thing is certain, that only the best between them will prevail and achieve a career-best showing at 'The Happy Slam'.
The Canadian clash is scheduled for Friday, and all tennis fans have already set a reminder. Who do you think will win between Shapovalov and Auger-Aliassime?
ADVERTISEMENT
Article continues below this ad