'I Don't Have Any Relationship With Him'- Novak Djokovic Ignites Feud With Young Rival After Thrashing Him in Straight Sets at Australian Open 2023
Published 01/24/2023, 7:39 AM EST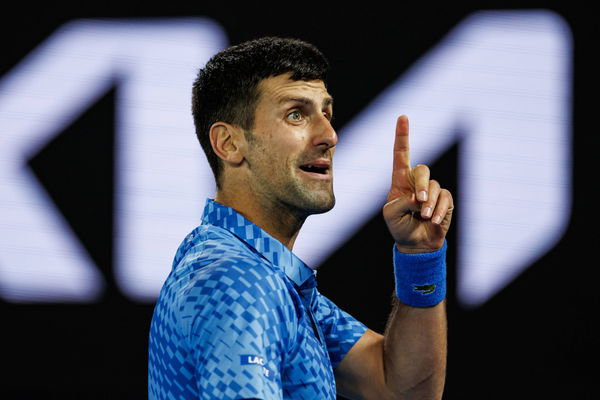 Serbian tennis star Novak Djokovic registered a thumping win to advance into the quarterfinal of the Australian Open 2023. Facing young Australian tennis star Alex De Minaur, Djokovic was clinical in his performance.
While many fans believed that the Serb was punishing the 23-year-old for his controversial remarks. Later, Djokovic's statement on his relationship with Minaur proved everything is not right between them. Here's what happened.
Novak Djokovic spoke about his relationship with Alex De Minaur
ADVERTISEMENT
Article continues below this ad
It all started last year. Djokovic landed in Australia unvaccinated. A controversy followed and the Serb had to leave the country. While there was a lot of talk about the ongoing controversy, Minaur also gave his opinion. The 23-year-old said that the whole Djokovic thing is taking the limelight away from the ones who are actually participating in the tournament.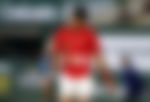 Seemingly, the 21-time Grand Slam champion was not happy with the Aussie's choice of words. Here's what he said as per Wide World of Sports. after defeating Minaur in straight sets.
"I don't have any relationship with him," Djokovic said. He further added, "I respect him as a rival, a colleague, as I respect everyone. I have no problem contacting him, congratulating him, etc. But I don't have any other relationship. I don't have any communication with him. He showed in 2022 what he thinks about me."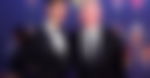 It is clear that everything is not right between the two tennis stars. After Djokovic's comments, it will be interesting to see how Minaur reacts.
ADVERTISEMENT
Article continues below this ad
Djokovic slams media house for spreading negativity
It won't be wrong to say that the deportation saga became even worse because of the way the media covered it. Djokovic understands it very well, and he know slight negativity about him can make him the villain again. The controversy started again after Eurosport shared a video claiming that Djokovic rushed to a toilet break without permission from the chair umpire in his first match.
WATCH THIS STORY – Hilarious Meaning of Roger Federer, Rafael Nadal, Novak Djokovic, and Serena Williams on Urban Dictionary!
ADVERTISEMENT
Article continues below this ad
Later, the Serb broke his silence and called out the media house for publishing something against him without verifying the facts. Djokovic has already got a lot of hate and he wants to keep his image clean going forward. As of now, he looks set for another title down under.
Do you think he can win his 10th Australian Open title? Let us know in the comments.