'I Saw the Real Rafa in Australia' – Bjorn Borg Compares Rafael Nadal's Australian Open Victory to 2021 French Open Loss
Published 03/01/2022, 7:30 AM EST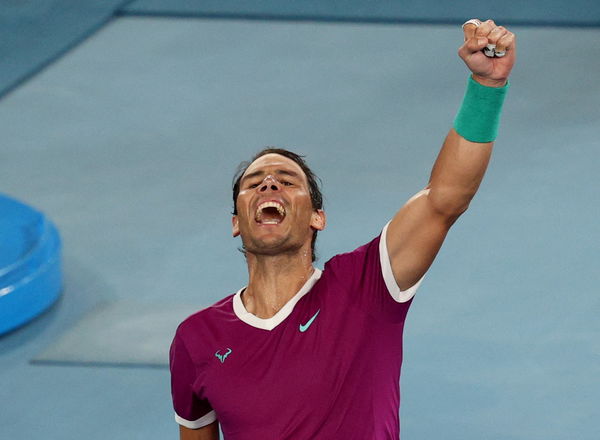 This year's Australian Open final between Rafael Nadal and Daniil Medvedev was truly one of the greatest Grand Slam finals ever. It's been more than one month now and people are still talking about it. Especially, Rafa's incredible run at the Australian Open after suffering a horrible foot injury last year. 
Recently, Legendary Swedish tennis player Bjorn Borg shared his opinion about Rafa's performance at the Australian. He even compared Rafa's Australian Open win to his French Open loss to Novak Djokovic last year.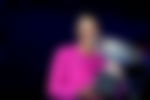 Bjorn Borg talked about the current form of Rafael Nadal
ADVERTISEMENT
Article continues below this ad
In a recent interview, 11-time Grand Slam champion, Bjorn Borg talked about Rafael Nadal's impressive showing at the Australian Open. However, he also pointed out the fact that Rafa didn't look at his best at the Roland Garros last year. According to him, Rafa didn't move the way he usually moves.
"I watched most of the matches from Australia at home in Stockholm. The best news for Nadal is that he has regained his mobility from before. When I watched him last year at Roland Garros, he didn't move like that and that could be one of the reasons why he lost to Djokovic. What I don't know is whether he was injured. I saw the real Rafa in Australia," Borg said (Google Translate). 
WATCH THIS STORY: Rafael Nadal's best clay outfits
Speaking on the GOAT debate, the Swedish player said, "What I can say is that he is the favorite to win Roland Garros."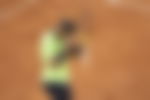 Nadal continues his winning run
ADVERTISEMENT
Article continues below this ad
Rafa's incredible 2022 continues, as he recently clinched his 91st career title at Acapulco. With the win over Cameron Norrie, Nadal won his third title in 2022, including the Melbourne title and the Australian Open. Also, the Spaniard extended his winning streak to 15-0 in 2022. 
Rafa's next target will definitely be to win the Sunshine Double, Indian Wells, and Miami. At 35, Rafa has already shown his capability in 2022 and it will surprise no one if he wins both of those titles. With Djokovic's possible absence, Rafa's only threat will be the no.1 player Daniil Medvedev. Notably, Rafa has already beaten Daniil twice this year, at the Australian Open final and the semi-final at Acapulco. 
ADVERTISEMENT
Article continues below this ad
Can Rafa win his 14th French Open title in 2022? Let us know in the comments.