"I Want an Apology": Fabio Fognini Warns ATP After His Wrongful Disqualification at Barcelona Open 2021
Published 04/27/2021, 12:13 AM EDT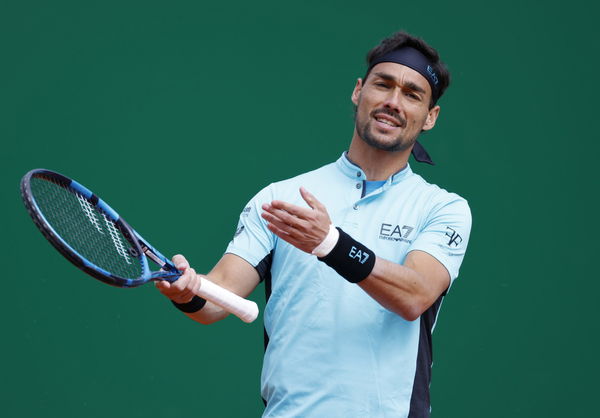 ---
---
Italian star Fabio Fognini might have unknowingly created the reputation of a loose cannon on the men's circuit. But this time, he plans to go all the way, even against ATP, to clear out his name.
ADVERTISEMENT
Article continues below this ad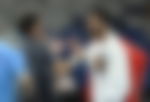 The 33-year-old was defaulted against Bernabe Zapata Miralles in Barcelona Open 2021 round-of-32 clash after verbally abusing a lines judge. However, he still pleads innocent and is now ready to demand compensation.
ADVERTISEMENT
Article continues below this ad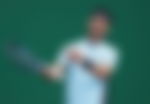 Fabio Fognini demands an apology from the ATP
Fabio Fognini was down one set and four each in the second against the Spaniard when the incident happened. More importantly, he had lost the opening set 6-0 and was unhappy with his performance, which eventually led to a wrong conclusion.
"I did not insult the line judge in the match against Zapata Miralles. I was frustrated, angry: I was talking to myself." He said, "I swear by my children, my dearest thing in the world."
Furthermore, Fognini added that he is almost 34 years old and has been playing professionally for twenty years. Thus, he hopes for them to believe him on his word.
Shocked and disappointed with the decision, the 2019 Monte-Carlo champion had left the scene with his head down. But since then, he is on a mission to prove his innocence at all costs. What hurt him more is that even his racquet sponsor Babolat gave him a stern warning for his behavior.
"Money and points don't interest me," Fognini emphasised. "What happened has tarnished my image, making me look like a chocolatier with my sponsors."
Fabio has found himself in a similar situation more than once in his more than a decade long career. However, he has always owned up to his mistake, and he demands the same from the ATP.
"I want an apology for the enormous error. If my appeal is rejected, I will put everything in the hand of the lawyer and ask the ATP for compensation for very serious damage to image." Fabio continued, "I've always admitted them, but this time I'm right, and I'm going straight to the goal."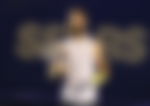 ADVERTISEMENT
Article continues below this ad
What to expect in the Fognini case?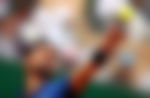 Hopefully, in due time, the Italian star and the ATP will find a way to settle the commotion. Above all, tennis should always remain in the highest regard for everyone.
ADVERTISEMENT
Article continues below this ad
What do you think will happen in the Fognini case? Will the ATP apologize or find some other way? Let us wait and watch.