'I Was Close to It'- Rafael Nadal Says He Was Ready to Retire Two Weeks Before Wimbledon Started
Published 07/01/2022, 5:30 AM EDT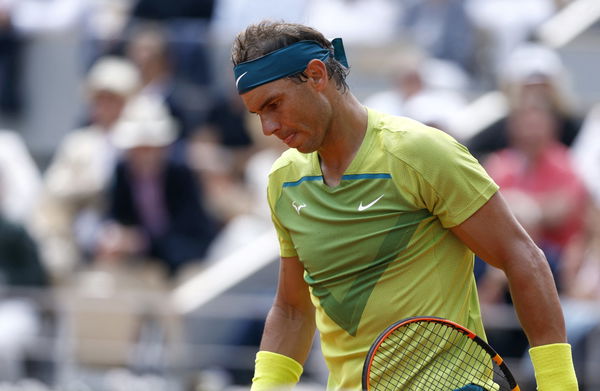 Tennis is one of the most physically demanding sports. However, even at 36, Rafael Nadal doesn't seem to let his age be a barrier to his performance. Struggling with his foot for years, the Spaniard is aware of the potential end to his career in the near future.
Eyeing a Calendar Grand Slam, the 2022 Australian Open and French Open champion is enjoying his time at Wimbledon. Winning the first two rounds, the 2nd seed Nadal is in the third round of the 2022 Wimbledon Championships. The legendary Spaniard recently opened up about his thoughts on his retirement.
ADVERTISEMENT
Article continues below this ad
The views of Rafael Nadal on his retirement
Rafael Nadal is one of the most skillful players in the sport. However, apart from his playing style, his mental toughness has played a major role in his success over the years. In yet another example of his mental fortitude, Nadal recently shared his thoughts about his retirement. He started by saying, "My philosophy is couple of weeks ago I was close to it [retirement], Now I don't feel that way (smiling). That's my philosophy."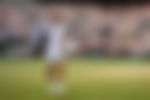 When asked if he fears his fears about his retirement, the 22-time Grand Slam champion responded by saying, "It's something that I am not… I never had fear about that day. I think I am happy that I had a very happy life outside of tennis, even if tennis is a very important part of my life for the last 30 years."
The changes in life post retirement
ADVERTISEMENT
Article continues below this ad
Nadal travels around the globe almost the whole year competing in different tournaments in different cities around the world. Apart from tennis, the World No. 4 has a number of other engagements in his schedule. However, despite everything in hand, the Spaniard seems fully aware of the changes in his life that would take place upon his retirement.
Watch this story- Rafael Nadal's biggest fan, Serena Williams, cheers for his success at Wimbledon Championships 2022
"I have been happy outside of tennis, without a doubt. I have a lot of things that I like to do away from tennis, so I am not worried about that. But, of course, when that day arrives, going to be a change. All the changes in this life takes a while. You need to adapt to the changes," Nadal admitted.
ADVERTISEMENT
Article continues below this ad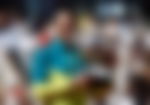 Following the French Open, Nadal underwent a treatment on his foot, the outcome of which was pivotal in deciding his future in the sport. With its successful completion, today, Nadal is looking to win his 3rd slam of the year. He is set to face the 27th seeded Italian, Lorenzo Sonego, in the third round of the 2022 Wimbledon Championships.