'I Would Just Stop '- Andy Murray on How He Would Prefer to Retire
Published 08/18/2022, 6:00 AM EDT

Follow Us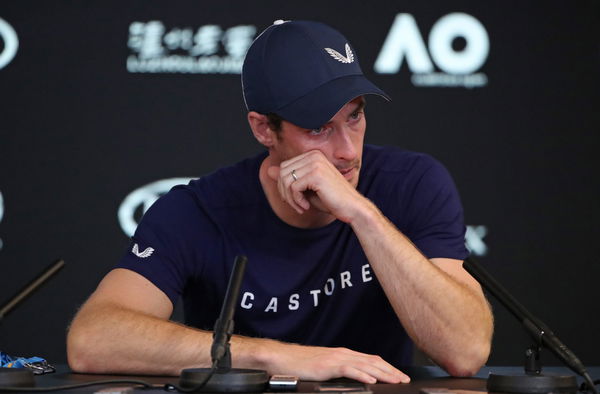 Over the years, Andy Murray has positioned himself as one of the most noticeable players on the tour. Being a part of the BIG 4 for the majority of his career, the former World No. 1 was one of the most dominant players on the tour. However, ever since his hip surgery, the 35-year-old has been struggling to perform.
Owing to his struggling performance, the 3-time Grand Slam champion announced his retirement in early 2019. However, 7 months down the line, the now 35-year-old made a comeback to tennis. Ever since then, even though he has failed to win a tournament, he has made sure to be an active player on the tour. Polishing himself for the US Open, Murray recently opened up about the way he would like to retire.
ADVERTISEMENT
Article continues below this ad
Andy Murray opens up about his retirement
Struggling to perform, Murray yesterday suffered a second-round loss to fellow countryman, 9th seeded Cameron Norrie at the Cincinnati Masters. Following the loss, the two-time Cincinnati champion headed to the press conference, where he opened up about his ideal way of retirement.
Being the face of British tennis for years, it is needless to say that Murray had plans to play his last match in the UK. Opening about his retirement, he started by saying, "I maybe always envisaged finishing my career like in the UK or whatever."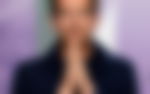 What one wishes for isn't always what one gets. Similar is the case with Murray. While he hoped to finish his career in the UK, he had second thoughts following his blockbuster clash against Roberto Bautista Agut at the 2019 Australian Open. Revisiting the clash, Agut outplayed Murray in the first round of the 2019 Australian Open in a neck to neck 5-set thriller.
Adding on to his wish to play the last match in the UK, Murray asserted, "But when I played that match against Bautista, like I said to my team, you know, if that was it and I don't get to play again, I was more than happy with that being my last match, because, yeah, it was amazing atmosphere, it was a great match, you know…
Dealing with the pressure of post-retirement announcement
Being a prominent entity of the sport, it is needless to say that his retirement would be nothing less than an event in the entire tennis world. A glimpse of the event was seen in 2019 when he announced his retirement at the Australian Open. While a retirement announcement looks a cream situation from the outside, that clearly isn't the case with Murray.
Watch this story- Richest tennis player in the world revealed and it's not Serena Williams, Roger Federer, or Rafael Nadal
Recalling his 2019 retirement announcement, he admitted, "There is part of it I think when you announce that you're retiring that I would imagine like psychologically it's quite difficult, as well."
ADVERTISEMENT
Article continues below this ad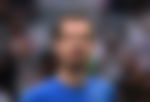 Going ahead in the conversation, he further went on detailing the downfalls of making a retirement announcement. "There is a lot of pressure then, I think, as well, because you want to perform and everyone, because it's the last couple of tournaments, they probably put, just the whole situation puts I think a lot of stress on the performance," he said.
Struggling to perform, it goes without saying Murray could announce his retirement in the coming future. However, having faced the downfalls of retirement announcement once in his career, he doesn't seem too sure about his retirement this time.
ADVERTISEMENT
Article continues below this ad
Ending his opinion, he asserted, "I don't really know, to be honest. Don't know whether I would announce something or whether I would just stop and that would be it. I don't know."
Following a second-round loss in Cincinnati, Murray will next head to New York to play the US Open. However, considering his performance, it remains doubtful if he will take the extra step to give a glimpse of his vintage form at the last slam of the year.
Edited By: Ajinkya Aswale