IDEMO! Novak Djokovic Instills Serbian Culture Into Kids as Son Stefan Begins School in Serbia
Published 08/21/2021, 6:54 AM EDT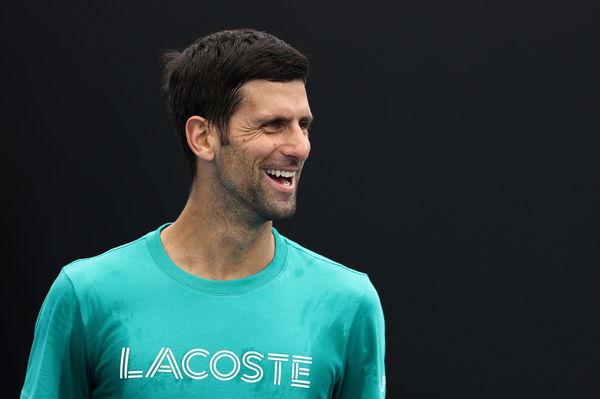 ---
---
World No.1 Novak Djokovic is having a great season so far. He has already won three Grand Slam titles and will be eyeing the Calendar Slam now. However, apart from all this, there is other great news for him as his son is about to enter primary school.
ADVERTISEMENT
Article continues below this ad
Novak Djokovic's eldest son Stefan is about to enter into primary school in September 2021. Interestingly, both Novak and Jelena have decided that the 6-year-old will study in their homeland, Serbia.
In a recent interview to the Mondo, a close aid of Djokovic revealed about Novak and Jelena's decision. He mentioned that both of them want Stefan to enjoy his childhood as much as possible without the burden of traveling from one place to another.
ADVERTISEMENT
Article continues below this ad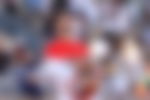 "Novak and Jelena decided that their son would have a childhood, as much as possible, as well as other children, and friends from school with whom he would hang out and do homework just the way they did… Jelena and Novak are committed to explaining to him what his responsibilities will look like," said the close aid. (Translated via Google Translate)
Stefan's schooling in Serbia largely means that the Djokovic family, especially Jelena, will now have to spend most of her time in Serbia.
"Of course, they will still be with Dad whenever they can. But the rules will dictate Stefan's obligations around school and Tarin's kindergarten… Jelena is the one who has already instructed her son in the responsibilities he will have and what his life will look like when he steps into school on September 1," added the source.
Watch This Story: How Roger Federer, Rafael Nadal, Novak Djokovic, Serena Williams, and Others Travel
Family's close aid explains how Jelena and Novak Djokovic decided Stefan's primary school
ADVERTISEMENT
Article continues below this ad
The source disclosed how Jelena and Novak explored different schools and then selected a particular one for Stefan. They want their son to learn about the Serbian culture and history and thus, decided that he would go to a school in their hometown.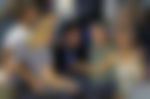 "The classes are in Serbian. When they chose the school, it was crucial for them not to stifle creativity, to ignite potential and provide. What is interesting is the fact that in this school classes do not last 45 minutes. There are no bells, and teachers teach toddlers to think critically and apply knowledge in practice. Stefan will learn everything about Serbian culture and history, and the teaching staff is excellent," concluded the close aid.
ADVERTISEMENT
Article continues below this ad
It is not surprising that Novak Djokovic is trying to install Serbian values in his children. His nation is always a priority for him and he wants to make sure that his kids learn about its history as well. Nole will hope that Stefan adapts comfortably to his new school.