'If We Didn't Leave..'- American Tennis Legend 'Jimbo' Reveals Pathetic Tale As He Fell Victim to a Billion Dollar California Disaster
Published 01/16/2023, 8:21 AM EST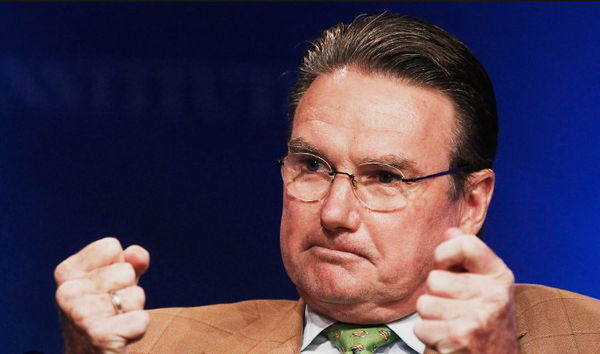 Storms bring mudslides and evacuations for the citizens of California with a lot of pain and problems. Recently, the tennis legend, Jimmy Connors from California, shared his struggles with the weather in Montecito, which might be related to an incident that took place five years ago.
Some things are never forgettable if it's good news, it becomes a memory, but if it's bad news, it becomes a forgettable image that lives with the person for years. The 8 time Grand Slam champion has beamed through a lot of hardships outside the Tennis Court. Even so, he still fears them.
Jimmy Connors talks about the billion dollar disaster
ADVERTISEMENT
Article continues below this ad
The 70-year-old tennis player in his own podcast called Advantage Connors talked about the billion dollars disaster scenario that was seen 5 years ago during the muds slides which created a lot of problems for the citizens over there. The conversation started when the Tennis player was giving recent weather updates that was quite similar to the weather that was around the mudslide incident.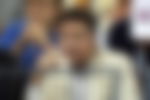 He said, "And funny enough or crazy enough, it was five years to the day that the mudslides came through Montecito and was devastating to the areas. So when we got evacuated Brett five years ago, we went across the street to the golf course and they have to helicopter us out. And that the reason we had to leave today because.. couple days ago was that if we didn't leave, we would get blocked in again."
ADVERTISEMENT
Article continues below this ad
He added that at the time of the mudslides, they drove 10 miles an hour. As there were places where water had taken over the land and nothing but the water was visible. And death is uncertain, but they are devastating, whether it's a family member or it's just people of the same city or country. Almost a month ago, the 8-time Grand Slam champion lost his elder brother John and was devastated by his loss.
When Connors was heartbroken
The former tennis player's elder brother John was also a part of the Tennis world. However, he was not as well known as his brother. John Connors breathed his last breath in November 2022. His younger brother and the eight-time Grand Slam champion took to his social media to express his emotions over his brothers' death.
ADVERTISEMENT
Article continues below this ad
WATCH THIS STORY – Rafael Nadal's On-Court Routine and Rituals
The former world number one said that he was heartbroken after saying goodbye to his brother at a memorial service. He thanked him for always standing beside him, through his ups and downs. Not only that, the tennis legend also believes that his brother played a huge role in creating a name for him in the tennis world.
Edited By: Gideon Mathson