In a Rare Moment, a Young Rafael Nadal Lashed Out at the Stringent Anti-doping Rules by the ATP: 'A High Price to Pay…'
Published 08/29/2022, 11:42 AM EDT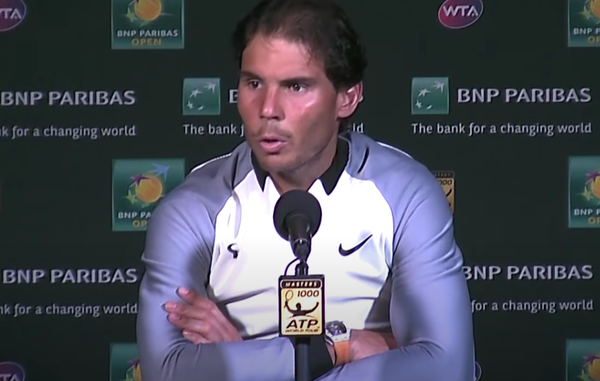 Spanish tennis legend, Rafael Nadal, is currently the most successful tennis player of all time. The 36-year-old has won 22 Grand Slam titles with two coming this year. The legend is also quite popular for his honesty and integrity in his profession. Time and again he has spoken about keeping the game clean and supporting anti-doping programs.
However, once the Spaniard was really annoyed and spoke against the scheduling of doping tests. Here's what happened.
ADVERTISEMENT
Article continues below this ad
When Nadal complained about the doping rules
Back in 2009, the World Anti-Doping Agency rules demanded players let drug testers know their whereabouts for a period of one hour every day of the week. Nadal was not happy with it as he once had to give away his personal time for the tests. "I was with my friends. Then I had a bath and my mother called me. She told me the guys were in my house in Madrid. It was my only free evening. I have to take this anti-doping control," Nadal said. Further, world number 3 added, "I don't think this is a right thing to do. It's wrong. It's a high price to pay to practice your sport, to play tennis."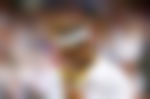 However, the Spaniard claimed that he wanted tennis to be clean but certainly was not happy with the scheduling. "I want tennis to be as clean as possible, of course. This is crystal clear. But there's room for maneuvering. You see, there's a certain type of leeway," Nadal said.
Rafael Nadal all set to begin his US Open campaign
ADVERTISEMENT
Article continues below this ad
After an unfortunate injury ruled out Nadal's chances to complete a calendar Grand Slam, the 36-year-old will look forward to claiming the last Grand Slam of the year. Notably, the 36-year-old sustained an abdominal muscle pull that had him pull out of the Wimbledon semifinal.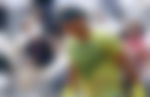 The legend returned recently to action playing in the Cincinnati Masters. However, he suffered a first-round loss against the eventual champion, Borna Coric.
ADVERTISEMENT
Article continues below this ad
Watch This Story: Rafael Nadal's biggest fan, Serena Williams, cheers for his success at Wimbledon Championships 2022
While there are still concerns about his fitness, Nadal will go in as the favorite to win the US Open. It will be interesting to see if he can claim his third Grand Slam title of the year.
Edited By: Vibhanshu Kumar