"Inconceivable": John Millman Opines on Challenging Quarantine Rules at Australian Open 2022
Published 10/06/2021, 3:55 PM EDT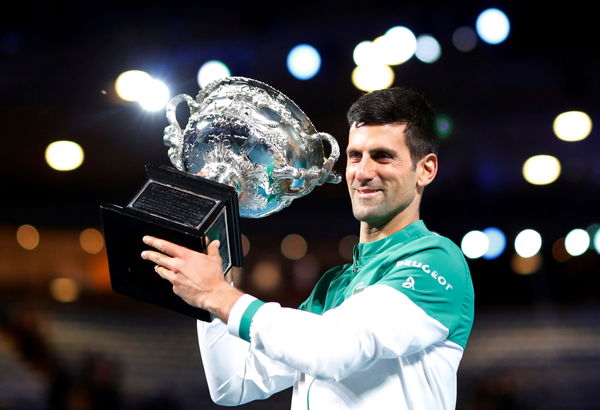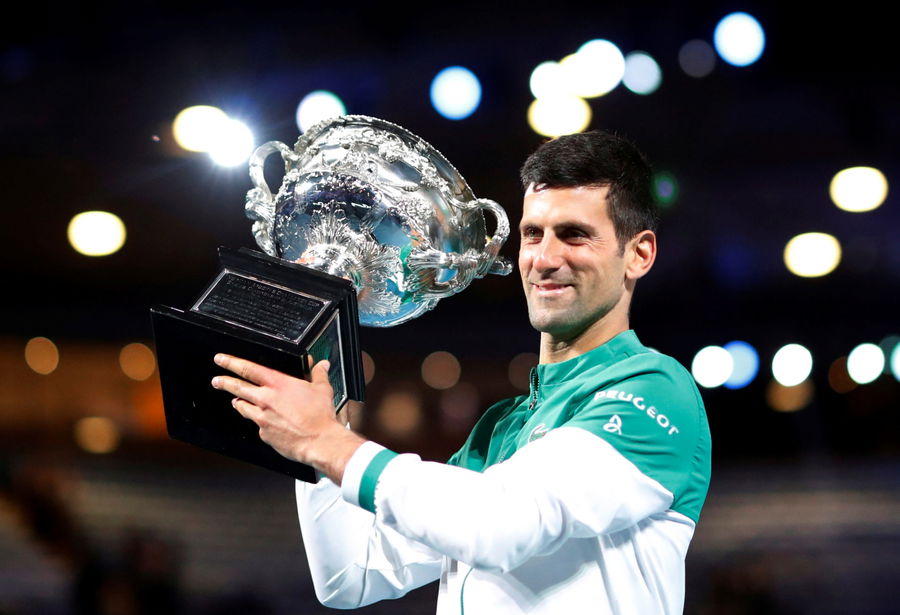 ---
---
The COVID-19 pandemic ravaged both WTA and ATP tours causing numerous tournaments to shut down. As a result, organizers at several events are implementing different quarantine regulations for the players. The latest amongst them being the Australian Open.
ADVERTISEMENT
Article continues below this ad
Any tournament organization will have to follow their respective state's instructions regarding quarantine policy. Now that a significant portion of the world is getting vaccinated quickly, several events had lifted off the bubble rule.
ADVERTISEMENT
Article continues below this ad
The Australian Open is planning to have a quarantine period for incoming players in 2022. Even though the overall plan is yet to be revealed properly, it's safe to say that the quarantine effect will be more for players who are hesitant to get their COVID jabs.
Watch this story: A Look Inside the Millionaire Lifestyle of Novak Djokovic
Australian Open organizers plan to impose quarantine for incoming players in 2022
Even at the US Open, there was no mandate regarding COVID vaccination. But, the happy slam will not let this happen as they plan to place unvaccinated players in some sort of quarantine or the other.
The latest information coming from Melbourne is that even players who got their jabs might be put in an isolated bubble, which would increase the amount of time that a player spends in Melbourne.
John Millman, who is all set to make his debut at the Indian Wells event tomorrow, talked about the impositions by Australian government regarding COVID. He said that the players will have to spend at-least five weeks to play one major tournament.
"To return to Australia, you have to imagine a cut-off of at least 5 weeks, with the 15 days of quarantine. Inconceivable. Not to mention the price of the ticket which explodes with the low number of people authorized to return to the country: no less than 15,500 € ", commented the Aussie.
"Pour rentrer en Australie, il faut imaginer une coupure de 5 semaines minimum, avec les 15 jours de quarantaine. Inconcevable. Sans compter le prix du billet qui explose avec le faible nombre de gens autorisés à rentrer au pays : pas moins de 15 500 €." https://t.co/xm3ga6NyiY

— Quentin Moynet (@QuentinMoynet) October 6, 2021
Novak Djokovic might skip Melbourne next year if there's a vaccine mandate
ADVERTISEMENT
Article continues below this ad
Even though there is no official confirmation from Australian Open organizers regarding the quarantine period for vaccinated and unvaccinated players, athletes who attend the first slam in 2022 must be prepared for some kind of isolation.
Also, another pertinent question that arises: Can top players take the risk of abandoning a major for their reluctance to get vaccinated? Recently, Tsitsipas mentioned that if it becomes a mandate, he will definitely take the COVID shot.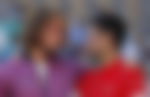 It will be interesting to see the stance of Novak Djokovic if the Australian Open makes a vaccine mandate for incoming players. The World No.1 doesn't want to lose out the opportunity of winning his 21st slam at his favorite tournament, but his reluctance to get jabbed might stop him from traveling to Australia.
ADVERTISEMENT
Article continues below this ad