'It Became a Real Mess' – Jim Courier Advices Novak Djokovic To Withdraw Before Tournaments Release Draws
Published 03/23/2022, 2:54 PM EDT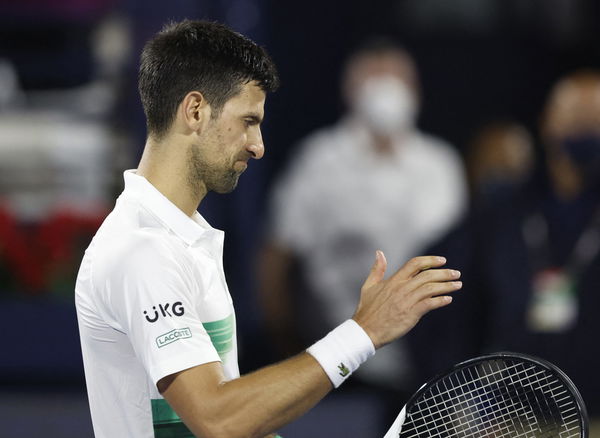 Novak Djokovic has been the talk of the tennis season this year as he was deported from Australia and wasn't allowed to compete at the Australian Open. His stance on vaccination has prevented him from competing in countries with a vaccine mandate.
ADVERTISEMENT
Article continues below this ad
Courier thinks Novak Djokovic could use some good publicity
Recently at The Craig Shapiro Tennis Podcast, legendary American tennis player Jim Courier spoke about Djokovic's future and also about his late withdrawals from Indian Wells and Miami Masters.
ADVERTISEMENT
Article continues below this ad
Courier said that technically he was allowed to be a part of the draw even if he could not participate. But, that meant taking the chance away from the next deserving candidate on the ranking. The former champion was of the opinion that this was drawing unnecessary bad press towards the Serb, who was in need of some goodwill and support.
"He's been consistent to what he does, which is to try and get what he wants within the rules. He's allowed to stay in the draw. I would have chosen to withdraw just prior to the qualifying starting so the next person in would get in I think he could use the good publicity to be honest, I really do. I think, you know, he could use a shot of good PR. But he is within his rights."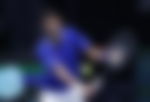 Courier said that Novak Djokovic, true to his character was trying to give himself the best shot and competing at the highest level. His next big appearance will be at the Monte Carlo Masters and also his hometown event at the Serbian Open. As far as the national policy goes, with France lifting the vaccine mandate, he might be able to defend his French Open crown as well.
ADVERTISEMENT
Article continues below this ad
WATCH THIS STORY: Hilarious Meaning of Roger Federer, Rafael Nadal, Novak Djokovic, and Serena Williams on Urban Dictionary!