'It Breaks My Heart'- Novak Djokovic Stays Connected With Boris Becker's Son After His Sentencing
Published 05/28/2022, 6:12 AM EDT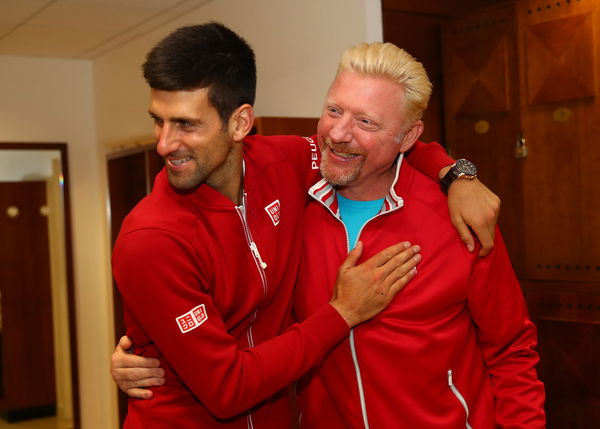 Novak Djokovic is a legend of the sport who has been at the summit of ATP's ranking chart on numerous occasions. Although hard work on the court is essential to achieve such unprecedented success, the guidance of a coach is equally important in accentuating the performance of a player.
Djokovic, in particular, acknowledges the pivotal role of coaches and has thus expressed his remorse over his former coach, Boris Becker, serving jail time.
ADVERTISEMENT
Article continues below this ad
Novak Djokovic reminisces his time with Boris Becker
A judge in the UK had sentenced Boris Becker to two and a half years in prison after finding him guilty of four charges under the Insolvency Act. However, he will not serve the entire sentence. Speaking about the sentence, Novak Djokovic expressed remorse over his former coach's struggles.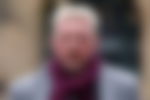 He said, "It breaks my heart to see him go through this." He reminisced about the time they spent together. The Serbian player stated, "Boris is a friend and family member. We worked together for three years and achieved great things in this sport." 
Djokovic stays connected with Becker's family
Novak Djokovic is in contact with his family to provide comfort and ease their pain. He said, "I've been in touch with one of his sons, Noah. I asked if there is something I could do to help. Just being there for his family members because can't get to him."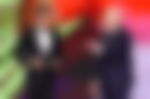 He further added, "It's terrible. I'm just very sad that someone I know so well and, of course, someone that is a legend of our sport is going through what he's going through." He wished for his well-being and stated, "I just hope that he will stay healthy and strong."
How did Boris Becker contribute?
Boris Becker came under the spotlight after he won his first-ever Wimbledon title in 1985 at the young age of 17. In his entire career, he won six Grand Slam titles. Moreover, Boris Becker also coached Novak Djokovic for three years from 2013 to 2016. During this period, the current world no. 1 secured six major titles.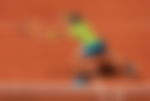 ADVERTISEMENT
Article continues below this ad
In the ongoing French Open, Novak Djokovic has advanced to the fourth round and is on course to face his greatest rival, Rafael Nadal.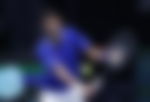 The Serbian superstar is in magnificent form and has been outperforming his opponents in every match. It will be exciting to see whether Djokovic can secure his 21st Grand Slam and equal Nadal's record.
ADVERTISEMENT
Article continues below this ad
WATCH THIS STORY: Novak Djokovic and Maria Sharapova moments that define their friendship
Who do you think can be a hurdle for the world no. 1 at the French Open 2022?