Italian Open 2021: Rafael Nadal vs Denis Shapovalov Preview, Head-to-Head, Prediction
Published 05/13/2021, 1:08 AM EDT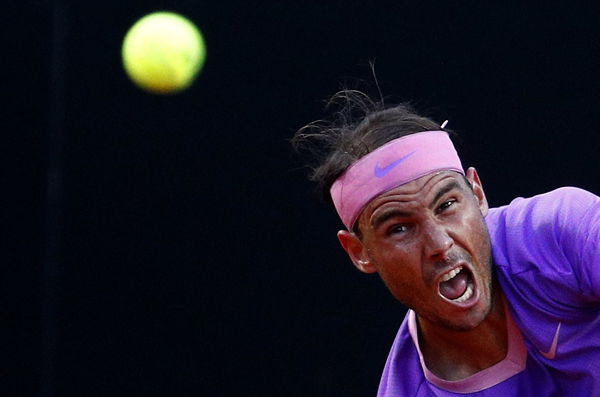 ---
---
The nine-time champion Rafael Nadal will meet Canada's most promising talent Denis Shapovalov at the Italian Open 2021. The winner will book a seat in the quarterfinals.
ADVERTISEMENT
Article continues below this ad
Rafael Nadal vs. Denis Shapovalov: Preview
In his opening match, the 20-time Grand Slam champion locked horns with Italian teenage muscle Jannik Sinner. Although the 19-year-old pushed the Spaniard to his limit, Rafael Nadal came through the match 7-5, 6-4.
ADVERTISEMENT
Article continues below this ad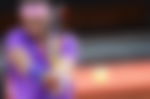 Seemingly, his road to the Rome final is getting trickier. After steering past Sinner, Rafa has found 22-year-old Canadian Denis Shapovalov up his sleeves.
However, the Spaniard already has one title and two quarterfinals under his belt in this clay season. To keep up his quarterfinals streak, the 34-year-old must pass the Canadian test.
Notably, the current World No.14 hasn't had much success in 2021. Denis presently has an even 9-9 win-loss record in the ATP Tour as of 10th May 2021.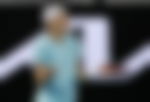 Nonetheless, the Canadian has shown positive signs of improvement in his two previous matches at the Italian Open. He outlived Polish Kamil Majchrzak 6-1, 6-3 and Italian Stefanos Travaglia 7-6(2), 6-3.
Moving forward, Denis will take the ultimate test in his next match. But does he have enough experience to take down the record nine-time champion in Rome?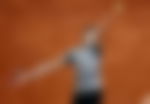 Nadal vs. Shapovalov: Head-to-Head
Interestingly, Nadal is 2-1 ahead of Shapovalov in the head-to-head battles. Therefore, the Canadian has a chance to level things out.
Moreover, the duo once met before in Rome in 2018, where the Spaniard won comfortably. Shapovaolov's only win against the Mallorcan came at the 2017 Canadian Masters in three close sets.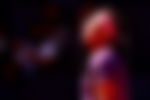 Nadal vs. Shapovalov: Prediction
Nadal will come as a favorite in this match. Given his performance against Sinner, the Spaniard looks eager to play difficult opponents and prepare a base for his Roland Garros campaign.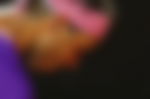 Most importantly, his sheer dominance on clay is as formidable as ever. Instead, Rafa is improving his top level in every match.
ADVERTISEMENT
Article continues below this ad
Consequently, Denis would need substantial artillery to get past the King of Clay, Nadal. Exposing the Spaniard's forehand with his brutal force will surely be in the Canadian's mind.
Above all, both are genuine competitors and love to fight for every single point. Conclusively, fans cannot afford to lose this pre-quarter matchup at the Italian Open 2021.
Prediction: Rafael Nadal def. Denis Shapovalov in straight sets.
ADVERTISEMENT
Article continues below this ad