"It's a Shame": Renowned Journalist Reiterates Excessive Criticism of Novak Djokovic Unlike Federer and Nadal
Published 03/01/2021, 5:00 AM EST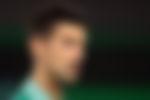 ---
---
Novak Djokovic has been one of the most dominant forces in tennis for the last 10 years. But even then, the media and certain members of the tennis fraternity habitually resort to subjecting him to extreme criticism, often over negligible topics.
ADVERTISEMENT
Article continues below this ad
Most recently, the Serbian ace had participated in the Australian Open 2021. Consequently, he was caught up in controversies immediately for weeks after that.
One of these was over a misunderstood list of demands while another controversy saw a lot of people calling his abdominal injury fake. While the 33-year-old tried to explain himself, nothing he said was helping much.
ADVERTISEMENT
Article continues below this ad
To understand this situation better, tennis historian and author Steve Flink reiterated his stand on the Serbian.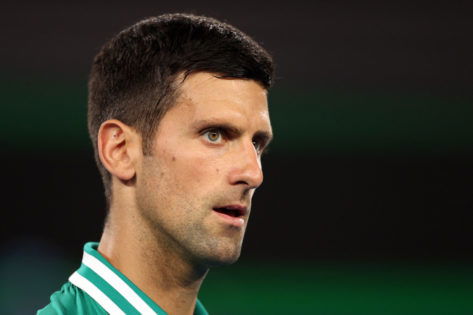 Flink compares Djokovic's tear with Rafa's back
Novak Djokovic, 33, won the Australian Open for a record-extending ninth time and now has 18 Grand Slams on the whole. Even after this achievement, the American reporter claimed that Djokovic is not treated as fairly as the others.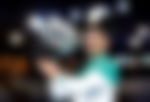 Flink said, "It really baffles me that this goes on and on with the excessive criticism of him… The scrutiny that he gets is not extended to Nadal and Federer and other players, they get the benefit of the doubt."Moreover, the American gave the example of Rafael Nadal and his back injury. The Spaniard has been suffering from a back injury, due to which he couldn't play the ATP Cup.
"Did you hear anybody saying after the first four rounds 'what's all this nonsense with Rafa's back?' And no, and they shouldn't be saying it. But the skepticism doesn't extend to these other guys," Flink added.
Flink couldn't help but feel for the Serbian ace. "I think it's a sad thing for Novak," he said.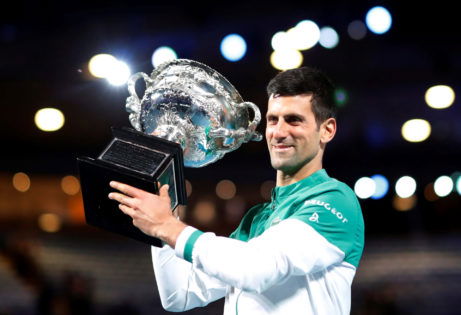 Novak Djokovic is an ultimate professional: Flink
Post the Australian Open triumph, the doctors revealed that Djokovic did have a tear in his muscle. Djokovic even said that he would release a documentary of his tournament struggles.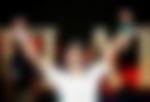 Flink, who has been part of the sport for almost 50 years, has seen the Serbian develop from the base level. And in his eyes, one of the best tennis athletes at present.
ADVERTISEMENT
Article continues below this ad
"What he's been in the last ten years is nothing short of the ultimate professional… It's a shame that people will never seem to cut him any slack," Steve concluded.
Djokovic will reunite with Roger Federer and Nadal at Miami Open 2021. If he recovers in time, he might snatch the title away from the Swiss maestro.
ADVERTISEMENT
Article continues below this ad