'Just an Idiot' – Disappointed Nick Kyrgios Gives It Back to Haters After Rafael Nadal Loss at Indian Wells 2022
Published 03/18/2022, 12:56 PM EDT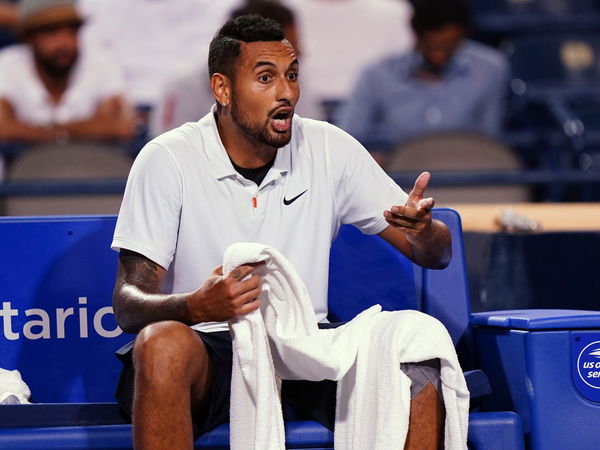 Nick Kyrgios was confrontational during the quarterfinals of the Indian Wells Masters in 2022. He was playing against 4th ranked Rafael Nadal. He got into various tussles with the audience, umpire, as well as exchanged some words with Rafael Nadal. However, the outcome was in favor of the Spanish player, who has the highest number of grand slam titles at the moment.
Kyrgios' strife with Nadal
ADVERTISEMENT
Article continues below this ad
We know Nick Kyrgios for his distinctive swing and aggressive play. His forehand stroke is detrimental to his opponent. But Rafa kept up a good match and secured the victory with the score of 7-6, 5-7, 6-4. The Australian player echoed the fact that he was a rival of Rafael Nadal. He accepted the fact that they both exchanged some words near the net. Nevertheless, he also said, "I feel like we respect each other".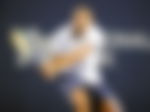 Nick's perspective
The Australian player felt his rivalry with Nadal was good for the sport. It brings attention to it. Therefore, he made his displeasure clear by saying, "I'm creating more attention, and everyone who thinks that I'm bad for the sport is just an idiot." Besides that, he also said, "I think when people actually get to know me I feel like they like they're sort of, I guess when you see me on court, compared to how I am off the court, I'm a completely different person." 
However, the Australian claims that he is not the same aggressive player or person on and off the court. 
ADVERTISEMENT
Article continues below this ad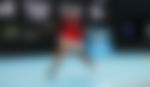 Nick Kyrgios refutes being unfocused
He made his discontent clear towards the reporter who asked him about the ball boy who was nearly going to be hit and reiterated by saying, "Obviously, this flop here doesn't know." This was regarding how different he was outside the court. Nick Kyrgios has had various controversies attached to him of being an aggressive player and not a focused one. This too, he rejected by saying, "But I was focused. Just because I have an outburst doesn't mean I'm not focused."
ADVERTISEMENT
Article continues below this ad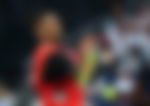 Conclusively, he ardently believes that his rivalry with Rafael Nadal is good for the sport and that it brings popularity and name to the game. And, all those who believe that he is bad for the sport could not be more wrong.