"Killing the Competition": Australian Captain's Harsh Take On Davis Cup Finals 2021 Following Alex De Minaur's Loss
Published 11/25/2021, 9:42 PM EST

Follow Us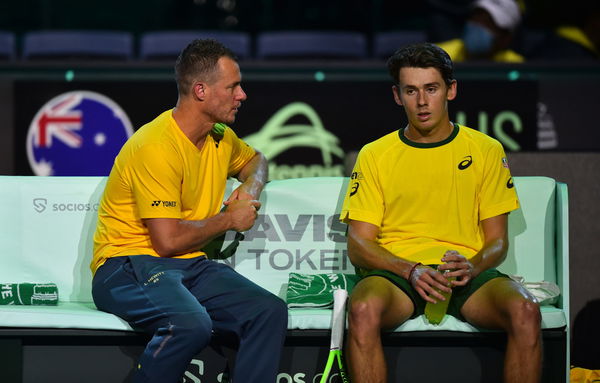 "Speed Demon" Alex de Minaur is currently the No.1 Australian tennis professional on the ATP Tour. That is why he is leading the cause for his country at the Davis Cup Finals 2021. But unfortunately, De Minaur lost his first round-robin match against Croatian star Marin Cilic in three sets. For this, Australian tennis legend and Davis Cup captain Lleyton Hewitt blamed the tournament organization.
Notably, the Davis Cup is also known as the World Cup of Tennis. Therefore, all men's tennis professionals look forward to playing this event and winning it for their nation. However, due to the pandemic restrictions, the match between De Minaur and Cilic took place behind closed doors. For the same, the former World No.1 expressed his disappointment.
ADVERTISEMENT
Article continues below this ad
Watch this story: Five Life Lessons We Can Learn From Tennis Legend Roger Federer
Lleyton Hewitt expressed disappointment after Alex de Minaur's Davis Cup loss
On paper, De Minaur was Australia's best hope to get their first points. But the 2014 US Open champion beat the 22-year-old, defeating him 6-1, 5-7, 6-4.
Following this, the Australian Team captain and Demon's mentor Lleyton Hewitt reflected on the defeat. He said, "I am very disappointed, especially for a player like Alex. Beautiful stadium but without spectators, he deserved to play in front of his people."
(All quotes are translated from Italian to English via Google Translate).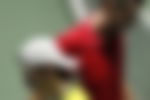 In addition, the two-time Davis Cup winner did not seem to agree with the event's shift to Abu Dhabi ahead. "It's ridiculous. They are killing the competition. That's not what Davis Cup is about," the Australian great said.
Overall, Team Australia suffered a heavy 3-0 defeat against Croatia in the Davis Cup Finals 2021. Let's see if they recover from this against their next opponent, Hungary.
Which countries are in Novak Djokovic's group in Davis Cup Finals 2021?
ADVERTISEMENT
Article continues below this ad
Despite an exhaustive season, the Serbian World No.1 Novak Djokovic has decided to play for his country at the Davis Cup Finals 2021. Plus, he is eyeing to repeat Serbia's glory in the Davis Cup, which happened more than a decade ago.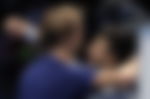 There are six groups with three teams each; Serbia is in Group F with Germany and Austria. Since the opponent who beat him in the Olympics and ATP Finals, Alexander Zverev, is not playing, Djokovic will aim to qualify easily from group stage.
ADVERTISEMENT
Article continues below this ad
Hopefully, fans will return to the stadiums over the course of this tournament. Who do you think will win the Davis Cup Finals 2021?