"Left the Field Voluntarily": Damir Dzumhur Clarifies Disqualification Rumors at Mexican Open 2021
Published 03/15/2021, 1:11 PM EDT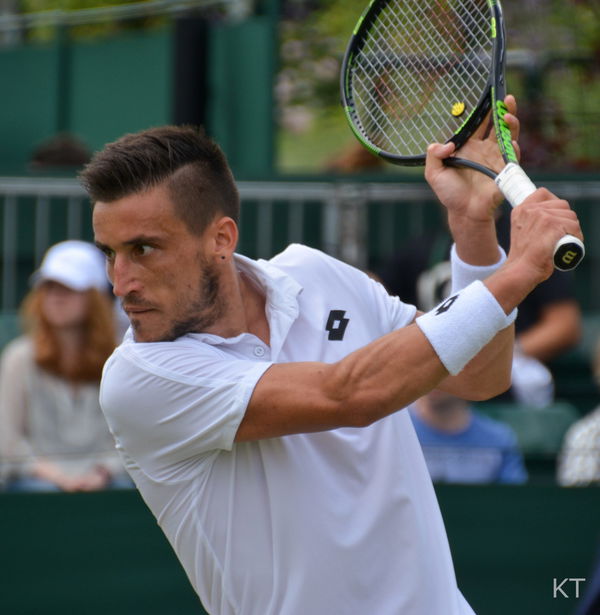 ---
---
Something interesting took place in the qualifiers of the Mexican Open 2021 today. Bosnian professional tennis player Damir Dzumhur was playing against Botic Van de Zandschulp in qualifiers, but the match got over without the completion of even the first set.
ADVERTISEMENT
Article continues below this ad
Damir Dzumhur got involved in an argument with the referee over a baseline call. It was after this incident that the referee decided to disqualify him when the scoreline of the match was 6-5 with Dzumhur trailing. Reports suggest that the Bosnian player abused and even threatened the referee as he found his decision completely biased.
However, Dzumhur has issued a statement to the media presenting his side of the story. According to him, the referee didn't disqualify him, but he left the court voluntarily.
ADVERTISEMENT
Article continues below this ad
"Dear media, if you are already broadcasting news, then at least try to make that news accurate. Damir Dzumhur was not disqualified. Damir Dzumhur left the field voluntarily, due to the behavior and decisions of the chief judge, which were neither objective nor correct," wrote the World No.125 player.
Dzumhur also accused the media of being biased towards him. He claimed that he never threatened the referee at any point in time.
"Another very important thing that can be read on the portals is that I threatened to kill someone? Are you people aware of what this means and where it comes from? Where does this malice come from to say such things at all? The media are expected to convey information correctly, objectively, and accurately, but this time it was not," added the 28-year-old.
Damir Dzumhur apologizes for his actions on the court
Apart from clearing things out, Dzumhur also apologized for reacting spontaneously and instinctively on the court. He said that he should have shown strength and avoided such an incident.
ADVERTISEMENT
Article continues below this ad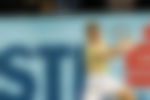 "In the end, I apologize to my family and my loved ones and of course to those who support me for behaving so emotionally and for not showing strength, for showing once again that things like this can affect me to show my worse and weaker side," concluded Dzumhur.
It hasn't been a great season for Damir Dzumhur so far. Although he qualified for the main round of the Australian Open 2021, he couldn't go past the first round. At the Open Sud De France 2021, he lost in the first qualifier, and now, unfortunately, he won't go ahead in the Mexican Open 2021 as well.
ADVERTISEMENT
Article continues below this ad
Fans still have high expectations from the Bosnian player and want him to lift a title in 2021. Will Dzumhur be able to finish inside the top 100 rankings by the end of the season?