Legendary South African Cricketer has Dominated his Sport Longer Than Roger Federer, Claims Compatriot
Published 01/16/2021, 12:45 PM EST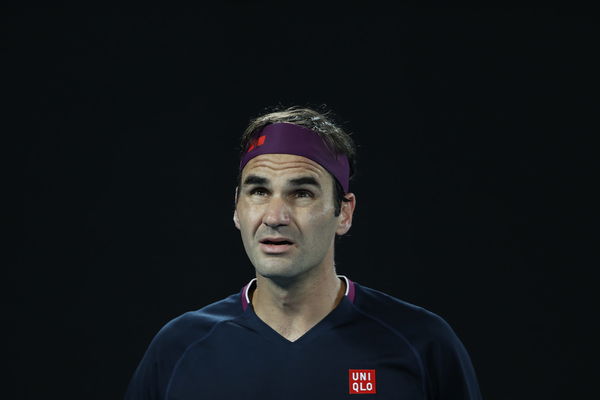 ---
---
South African cricketer Tabraiz Shamsi recently made a very interesting and unique comparison. He compared his fellow countryman and legendary fast bowler, Dale Steyn, to the great Roger Federer. Shamsi believes that even Federer has not dominated his sport as Steyn has done over the past years.
ADVERTISEMENT
Article continues below this ad
Recently, there were talks that Dale Steyn is not as effective in cricket as he used to be. Although the South African has made it to the ICC Test Team of the decade, some are of the opinion that he has lost his touch and charm with the ball. Shamsi tried to destroy this narrative and highlighted that during his prime, Steyn was more dominant than Roger Federer.
"This is no joke! If you think Roger Federer is a machine (which he is) just know that Dale Steyn dominated his sport for longer!" tweeted the left-arm unorthodox spinner.
ADVERTISEMENT
Article continues below this ad
Shamsi brought to the attention of everyone that Steyn was the No.1 test bowler for 263 consecutive weeks while Federer could only remain the World No.1 tennis player for 237 consecutive weeks. He clearly tried to say that fans should respect Steyn and not forget his contributions to the sport and his team despite his poor form lately.
When Roger Federer was the World No.1 player for 237 consecutive weeks!
Roger Federer became World No.1 for the first time on February 2, 2004. It was after he had won his maiden Australian Open title in 2004 and after winning seven ATP tour trophies in the season prior to that.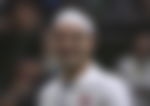 The Swiss Maestro reigned over the spot for a total of 237 weeks till August 17, 2008, surpassing the previous record of Jimmy Connors who had remained the World No.1 for a total of 160 consecutive weeks. After this, Rafael Nadal conquered the spot and remained there for a total of 46 weeks.
ADVERTISEMENT
Article continues below this ad
What was phenomenal was that between this period of 2004 to 2008, Federer won five back-to-back US Open titles. He even reached the finals of the US Open 2009, but could not defeat Juan Martin del Potro there.
Federer recently decided to withdraw from the Australian Open 2021 as he could not recover on time. However, fans expect him to return to the court soon and win some more titles. Will Federer win his 21st Grand Slam title in 2021?
ADVERTISEMENT
Article continues below this ad