'Lot of Other Things to Do' – Alexander Zverev Dishes Details About David Ferrer Rejecting His Coaching Proposal at Madrid Open 2022
Published 05/03/2022, 7:00 AM EDT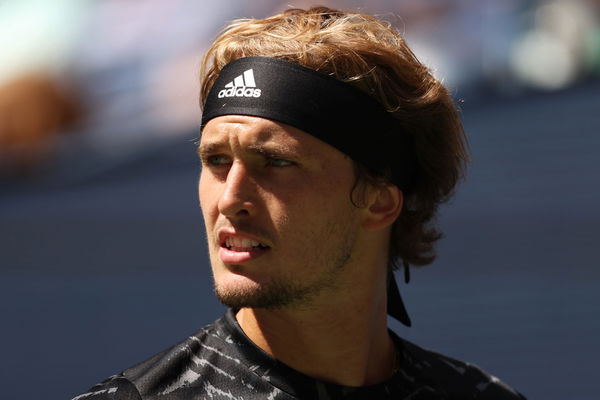 German tennis star Alexander Zverev has been extremely inconsistent this season. The World Number 3 is still searching for his first title this year. However, the 25-year-old is all set to defend his Madrid Open title. He will look forward to forgetting whatever has happened till now and making a fresh start at the Madrid Open. Competition in the Madrid Open is going to be at a high level. As some of the world's best players are taking part in the Madrid Open this year.
The German will get a bye in the first round because of being the defending champion. He will clash with the winner between Cilic and Albert Ramos Vinolas, which will be played today.
ADVERTISEMENT
Article continues below this ad
Alexander Zverev Confirms Sergi Bruguera as Coach
In the pre-tournament press conference, Zverev answered questions regarding his form and looked confident before the conquest. When asked about his Relation with his current coach Sergi Bruguera and what's the deal between them. Zverev confirmed Sergi is his coach, and it's not in the trial period anymore.
"He's my coach. Yeah," he said.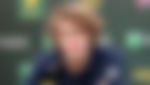 When asked if it's till the end of the year, Zverev said no, and he hopes it's for a very long time. It confirms that the trial-based run has converted into a full-time relationship.
"No, I mean, you can never put a timing on this. I hope for a very long time," he added.
Notably, Zverev has been without a proper coach for the past five to six months now. He said his father has other commitments apart from tennis, so he can not be there, and so he needs a proper coach for guidance.
"Obviously, I have been without a coach, you know, like a real coach for six, seven months now, since, you know, my father had some other things that he had to deal with," he said.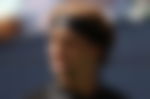 ADVERTISEMENT
Article continues below this ad
David Ferrer, The First Choice
Zverev was very certain about his choice of coach. He said his former coach, Ferrer, was his first choice for the role. And he was the first person Zverev approached, but Ferrer declined the offer, citing his workload as the reason.
"Obviously, I talked to David Ferrer again, because for me he's a great guy. He said that at the moment he has a lot of other things to do," he said.
ADVERTISEMENT
Article continues below this ad
Zverev revealed Ferrer was the person who recommended Sergi as an option. The duo has been together since the Miami Open and looks good as a unit. Zverev will look forward to a great season ahead, with someone as good as Sergi being his support.
Watch this Story: Alexander Zverev Makes Special Request for Novak Djokovic at Australian Open 2022