"Makes Me Want to Come Back": Benoit Paire Thanks Fans for Madrid Redemption, Vows Strong Run at French Open 2021
Published 05/06/2021, 6:47 AM EDT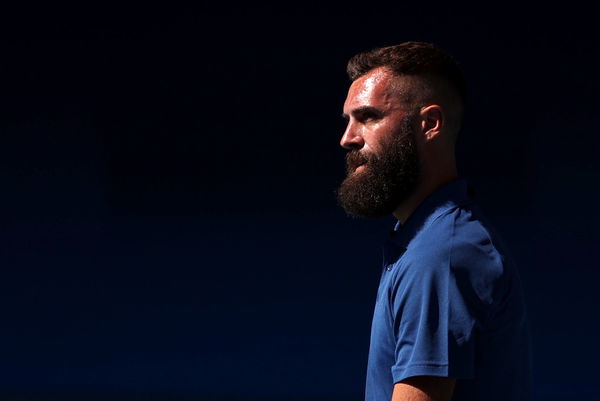 ---
---
Veteran French tennis star Benoit Paire made another early exit at the ongoing Madrid Open, but it was unlike the ones he had made earlier. Even in his resounding defeat to current World No. 5 Stefanos Tsitsipas, the Frenchman showed a desire to compete which was sorely lacking in his previous performances.
ADVERTISEMENT
Article continues below this ad
Indicating that he had turned a corner despite his loss to Tsitsipas, Paire shared an image of himself on Instagram with a message saying he lost to a "great" opponent who is playing much better than him at the moment.
Benoit Paire says he was troubled by an abdominal issue in Madrid loss to Stefanos Tsitsipas
ADVERTISEMENT
Article continues below this ad
Paire said that he was bothered by an abdominal problem during the match, but it's his love and support of his fans that will bring him back to the field again and help him resume his quest to find his best form again.
"What positive about this tournament…little problem with the abdominals today but above all, I played a great player much better than me at the moment…Thank you for this incredible, it makes me want to come back to my best and to find the desire to win which I missed for months!!!" Paire wrote.
(Quotes have been translated)
He said that he would train and prepare for a good run at the French Open, as he ended his message with "#IAmBack".
Breaking a sequence of opening-round exits, which was as much down to his apparent disinterest in the sport as it was to the skill of his opponents on the day, Paire launched his Madrid campaign with a win over Georgian Nikoloz Basilashvili.
What's more was that he celebrated his win by punching the air, showing that the fierce competitor in him had been aroused again.
The win was significant as it came in the wake of him being banned from the Tokyo Olympics by the French Tennis Federation for a series of misdemeanors that threatened to bring the sport into disrepute.
The action followed a series of statements and on-court antics, which seemed to indicate that he was showing up for tennis matches for appearance fees and had no desire to compete.
Paire had earned censure over his recent remarks and antics
Paire was quoted as saying that playing closed-doors in the new normal and staying inside tournament bubbles had reduced tennis to a "tasteless profession".
ADVERTISEMENT
Article continues below this ad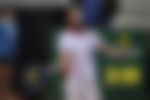 He also said that there was no point pushing for titles for a few thousand dollars more when he could make a decent living from whatever he earned through first or second-round exits.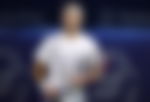 ADVERTISEMENT
Article continues below this ad
The remarks and antics earned him censure from tennis fans, peers as well as Rafael Nadal's uncle and longtime former coach Toni Nadal.