'More of a Logo for the Fans' – Roger Federer Recalls How He and His Wife Mirka Designed the RF Logo
Published 06/23/2022, 7:44 AM EDT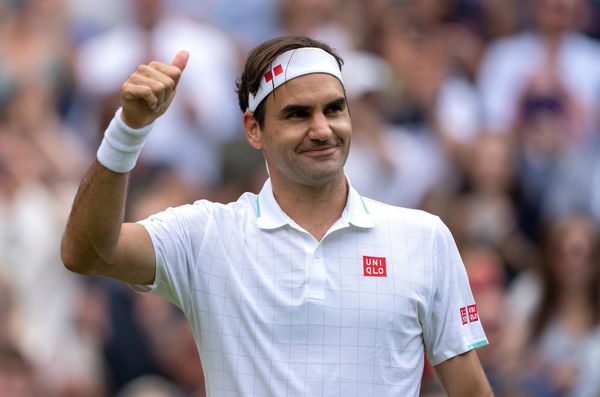 Ever since turning pro in 1998, Roger Federer has been the most prominent face of men's tennis. Equalizing his popularity is his signature 'RF' logo. First revealed at the 2006 Wimbledon, the 'RF' logo is one of the most important parts of Federer's long-standing legacy.
With Nike for 14 years, the logo is currently with Federer's present-day apparel sponsor, UNIQLO. Counting the days until his much-awaited return to the tour, the Swiss maestro today featured in a video on UNIQLO's YouTube channel. A video having Federer talk about the journey of his signature RF logo.
ADVERTISEMENT
Article continues below this ad
Roger Federer recalls the journey of his 'RF' logo
As one says, behind every successful man is a woman, and so was the case with Federer. As revealed by Federer in the video, the birth of the RF logo took place with a conversation that he had, with his wife Mirka Federer.
"In the beginning, it came through a conversation I had with Mirka. We thought that we needed a logo. At the time, initials were not that popular maybe quite yet. It was more symbols," the 20-time Grand Slam champion admitted.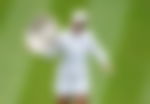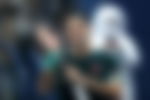 Going back in time, it was in 2003 that Mirka, Federer's girlfriend back then, created a perfume named after him. The perfume was marketed and sold with the RF logo on it. A similar not identical but similar to what it is today. Recalling the first-ever 'RF' logo, Federer said, "The one we created way back was very similar to this one. It also had the floating 'R' with the floating 'F'."
The connecting bridge between Federer with his fans
With its ever-growing popularity, the logo today stands as one of the most integral parts of tennis culture. Even though tennis fans have their personal favorite players, 'RF' merchandise is something that every tennis fan craves. For Federer, the logo is a way to connect with his fans.
ADVERTISEMENT
Article continues below this ad
"The logo has evolved. In the beginning, it was more a personal statement. Then it became more of a logo for the fans. As we in tennis don't have a number or the name on the back, it was a way for me to connect with the fans and really feel that sense of community."
Watch this story- Serena Williams reacts as Caroline Wozniacki announces happy news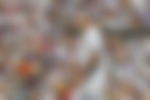 Being a constant part of his journey since 2006, the logo is undoubtedly one of the major driving forces for Federer. Even though the former World No. 1 may not be at his peak currently, his logo is something he carries his pride in.
ADVERTISEMENT
Article continues below this ad
"It means so much to me. I wear it with a lot of pride. I am so happy that it's here, it's alive, that it's going to hopefully make a lot of people happy. Because it certainly makes me extremely happy and I wanted people to know that," the maestro ended.