"My Body Is Old Now": Andy Murray Makes Honest Admission After Record-Breaking Battle Against Frances Tiafoe
Published 10/20/2021, 5:30 AM EDT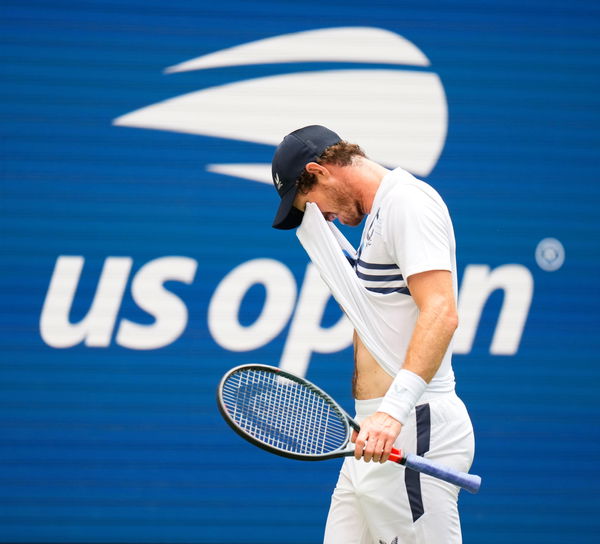 Andy Murray might have a metal hip, but that hasn't changed anything about his competitive spirit. That is one reason why he could pull off a three-hour and 40 minutes battle against Frances Tiafoe in the first round of the European Open. Following the win, the Scot did not shy away from addressing his "old" body but explained how he enjoyed the encounter.
Notably, it was the lengthiest three-set clash in the 2021 ATP season so far. What's more interesting, all the three sets went into the tie-breaker, and Andy Murray held a bit stronger in the decisive moments to defeat World No.48 Frances Tiafoe. The final score was 7-6 (2), 6-7 (7), 7-6 (8).
ADVERTISEMENT
Article continues below this ad
Andy Murray admitted to having an old body after Antwerp R1 win
Indeed, it was a spectacular show for fans present on the Centre Court in Antwerp as well as for the ones watching it on their digital devices. More than that, there was pure happiness in seeing Murray not only last the strenuous battle but come out of it as the victor.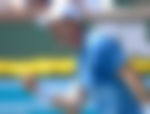 In response, the 34-year-old accepted that he enjoys long contests; however, he couldn't deny that this match was different.
"My body's old now, I played a lot of matches on the tour," Murray said. "I don't mind playing long matches, but that was taking it to another level. Brilliant match, amazing atmosphere."
Besides Tiafoe, Murray has had some groundbreaking performances in the last month or two. Nonetheless, he is still left to go all the way and reclaim his old self on the ATP Tour.
Also, despite his low rankings, the former World No.1 is an underdog in the European Open. Let's see if he can keep up his spirits and win the next four matches in Antwerp.
Who will Murray play next in European Open 2021?
ADVERTISEMENT
Article continues below this ad
According to the draw, Murray will take on second seed Diego Schwartzman in the second round. Without any doubt, it would be another stunning test for the Scot to pass.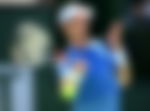 Since he is currently outside the Top 100 rankings, Murray has to overcome a difficult path to win an ATP title. But given his determination to prove himself, it might not be a matter of 'if' but when.
ADVERTISEMENT
Article continues below this ad
Hopefully, Murray will again bring his A-game in the next match and continue his winning ways in Antwerp. Do you think he can go on to win the European Open 2021 title?
Watch this story: A Day in the Life Of Tennis Icon Rafael Nadal