Naomi Osaka Sparks French Open 2020 Withdrawal Hint
Published 09/13/2020, 1:36 PM EDT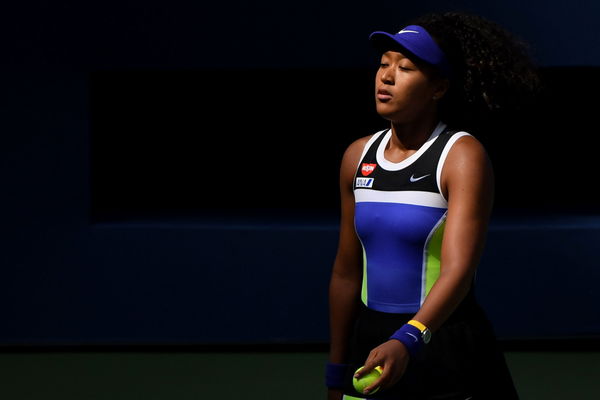 ---
---
Naomi Osaka created history by winning her second US Open title after beating Victoria Azarenka on Saturday. She now has three grand slam titles to her name, and the 2020 French Open is right around the corner. The Roland Garros will welcome fans to the tournament, but will we see Osaka competing in Paris this year? She seems skeptical about it! 
ADVERTISEMENT
Article continues below this ad
Osaka displayed tremendous determination in flushing meadows, by getting past a trio of three-setters to reach the final. Once again she was put to the test by Azarenka, who clinched the first set by sparing just a game for Osaka. 
However, the 2019 Australian Open champion bounced back with a strong comeback to win back-to-back sets in a 6-3 margin. This crowned Osaka as the 2020 US Open Champion, giving her the second title here in her career. 
ADVERTISEMENT
Article continues below this ad
Even though the US Open just concluded, Roland Garros has a tentative starting date of September 21. Moreover, three-time French Open champion Serena Williams has confirmed her participation, but Osaka is yet to lock in her focus on competing in Paris. 
Naomi Osaka to skip 2020 French Open? 
Naomi Osaka still has a long way to go in her career, but she is already undefeated when she reaches the quarterfinal of a grand slam. Thus, the expectations for her performance in the 2020 French Open is really high. 
However, after winning the US Open title, Osaka gave an unconvincing answer about her availability at Roland Garros. She's yet to decide on her participation, and if she opts out, it might create a huge void in the women's draw. 
ADVERTISEMENT
Article continues below this ad
"I was planning to play when I came here, but I guess I'll see what happens," Osaka said, about her decision to enter the 2020 French Open. This might come on the back of health concerns and the fact that the pandemic is still looming large in most parts of the world.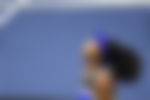 With a win at flushing meadows, Osaka becomes the youngest women's player since Maria Sharapova (2008) to win a third career grand slam title. There are no limits to what she can achieve on the court. Moreover, Osaka informed about the favorite message that she received post her victory. 
ADVERTISEMENT
Article continues below this ad
"For me, it's always my mom or my dad. Today it was my mom, because apparently my dad went on a bike ride immediately after I won." Osaka mentioned. With her the french open beginning within a span of two weeks, can we see Naomi Osaka competing to try and win her first title in clay?