"Needed Inspiration": Former Coach on Guiding Roger Federer in His Toughest Year
Published 11/13/2020, 5:59 AM EST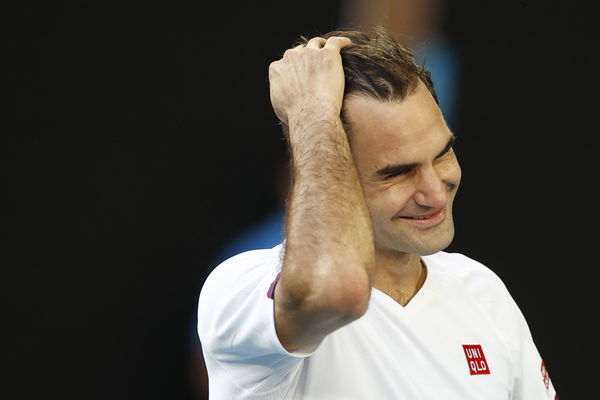 ---
---
Swedish tennis stalwart Stefan Edberg has opened up on coaching Roger Federer during a 'tough' phase in his career. The 6-time Grand Slam winner coached Federer between 2013 and 2015.
ADVERTISEMENT
Article continues below this ad
An accomplished serve-and-volleyer in his time, Edberg weighed in on how Federer improved his game on his watch.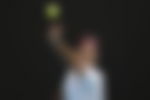 Stefan Edberg on Roger Federer's 2013 struggles
ADVERTISEMENT
Article continues below this ad
Speaking on the Tennis Channel Podcast Network, Edberg said, "Going back, 2013 was a tough year for him. He had back problems, maybe lost his way a little bit," the Swede recalled.
"He needed to get some inspiration, maybe had some thoughts about how he can develop his game," Edberg said. Although Federer didn't win a single Grand Slam on his watch, Edberg helped the Swiss Master improve his game.
Former coach says switching rackets made a difference to Roger Federer's game
Edberg said that switching rackets was crucial to Federer's improved game post-2013.
"He made a decision to switch rackets, which was very, very important, I think. And that's when I came into the picture in 2014," the Swede said.
Looking back to his coaching days with the 20-time Slam champion, Edberg said, "We got off to (a) start in Dubai, where we met the first time (and) spent a week to get around.
" I had thought how he could become a better player, I think he had, in his mind, what he wanted to do. And that's how we got started, just to, you know, take it from day to day. I've been in the same situation as him as well."
Edberg on Federer's plan
ADVERTISEMENT
Article continues below this ad
"We had a talk, and we wanted to make some changes to his game. And I think we did (that) over the time," Edberg said.
Sharing the thoughts that Federer had on improving his game, the Swede said, "He wanted to be a more offensive player. For him, it was more to have some new input, some new ideas, and maybe a little bit of inspiration to get off to new stocks, which he did in 2014."
"I think, again, switching that record was very, very crucial…going into new technology. So that's how it all started," Edberg said.
ADVERTISEMENT
Article continues below this ad
The former World No.1 said coaching Federer was "not a difficult thing" as he "is a very good listener" and "knows what to do".