New Uniqlo Outfits for Roger Federer and Kei Nishikori to Reflect Ethos of Wimbledon and Olympics
Published 06/18/2021, 5:53 AM EDT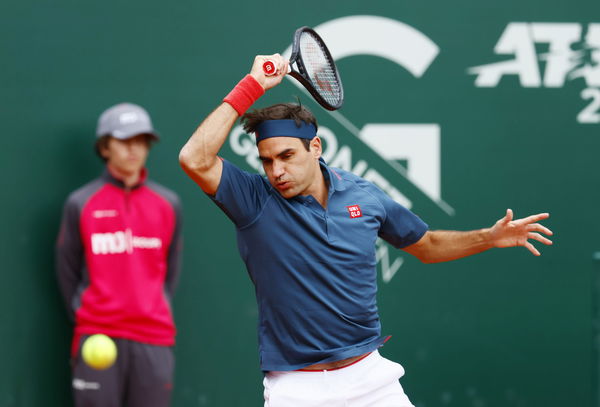 ---
---
Japanese apparel major Uniqlo has teased new pieces designed for Roger Federer and Kei Nishikori. The outfits are to be donned by the 20-time Grand Slam champion and his Japanese rival at this year's Wimbledon Championships and the Tokyo Olympics.
ADVERTISEMENT
Article continues below this ad
The exquisitely tailored pieces for the brand's global ambassadors have been crafted by noted designer Christophe Lemaire, who heads Uniqlo's R&D Center in Paris. The outfits have been labeled by the apparel giant as its 'New Summer 2021 Game Wear' collection for Federer and Nishikori.
In a media release on the new pieces, Uniqlo said that the outfits represent an artsy blend of not just the playing styles of its two brand ambassadors but also the ethos of the sporting events that they have been designed for.
ADVERTISEMENT
Article continues below this ad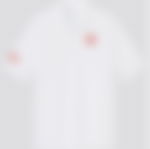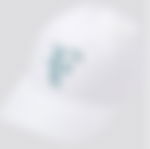 According to the statement, the pieces were designed after taking creative inputs from the eight-time Wimbledon champion as well as the Japanese star.
The brand has also come out with a replica wear line-up, offering a range of sizes for men and kids. It will also put up limited edition caps with Federer's trademark 'RF' logo for global sale. These will come in a range of colors.
Roger Federer says the new outfits will make him feel at home with the events
On the new Uniqlo pieces that he will don at Wimbledon and the Summer Olympics, Federer said, "I am so excited that my preparation has allowed me to be able to play at two of my favorite events and showcase my new outfits with Uniqlo. For Wimbledon, I feel the green and blue trim is a nice accent to the iconic grounds and helps me feel right at home with the tournament so close to my heart."
The Swiss added that wearing his country's colors at the biggest sporting stage will fill him with added motivation and a sense of pride.
"As for wearing my country's colors on the global stage, this gives me an additional sense of pride. I want to thank the team at Uniqlo for their support (in) making this happen," the 39-year-old said.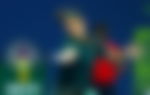 Kei Nishikori says the new pieces will fill him with motivation
Nishikori, who will be carrying the host country's medal hopes in tennis alongside Naomi Osaka, said, "My first Grand Slam appearance was at Wimbledon, so it's a tournament I have fond memories of. I would like to express my appreciation to all the people who have worked to make this event happen after two years, and hope to exhibit powerful play."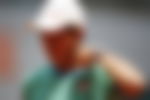 Watch This Link: When Roger Federer Toyed With His Opponent So Bad He Asked Advice From Andre Agassi in Crowd
ADVERTISEMENT
Article continues below this ad
He added that the red Uniqlo shirt for the Olympics and other events later in the year would inspire him to chase his dreams.
"I'll also be competing (in) special matches later in 2021, and the red Uniqlo 20 model wear is a design that will encourage me during competition. I will do my best to inspire hopes and dreams for all my fans," the Japanese said.
ADVERTISEMENT
Article continues below this ad
Federer, who returned to competitive action earlier this year after almost 14 months out of the circuit to recuperate from a second knee surgery he had last year, has identified Wimbledon and the Tokyo Games as his priority events this year.