Nick Kyrgios Follows the Path of Naomi Osaka, Raises Awareness Regarding Mental Health and Coming Out
Published 10/30/2021, 9:30 AM EDT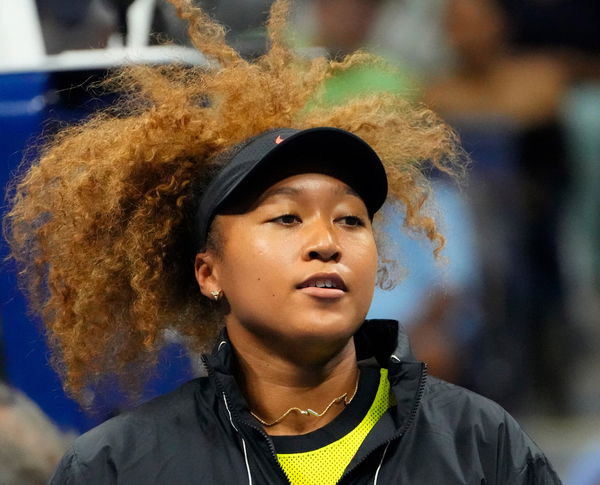 Naomi Osaka has been widely known for advocating mental health on the WTA tour. Following her mental illness, the Japanese star withdrew from this year's French Open and Wimbledon. In a recent podcast, Nick Kyrgios supported this decision of Osaka and also talked about the importance of mental health.
Kyrgios has currently taken a sabbatical from tennis. He is enjoying his precious time with close friends and family in his home country, Australia.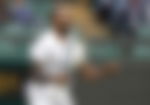 Nick Kyrgios backs Naomi Osaka
ADVERTISEMENT
Article continues below this ad
Nick Kyrgios has decided to stay away from the ATP tour for a while. The Australian last competed at the Laver Cup for Team World. He has gone back to Australia to spend some time with his family.
In a recent podcast, Kyrgios opened up on many important subjects including Naomi Osaka's contribution to raising awareness regarding mental health.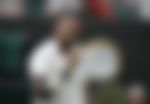 Kyrgiso stated," People kind of like tiptoe around things a little bit but that's not it. It went back I think it was on the mental illness thing like people these days. Because it was the Osaka thing at the French Open when she pulled out for mental illness. And I feel like just in general social media and stuff it's made hard for the like general people these days genuinely feel like scared to come out."
The Australian even talked about the time he went through a rough patch. He quoted, "And say I'm actually struggling mentally like they're afraid to go to their friends or their parents because they are made to they think they're weak. I feel like we've all kind of been through some pretty rough places where we were struggling and we knew like what's wrong type thing."
Watch this story: The Journey of Roger Federer to the Elite Billionaire's Club
ADVERTISEMENT
Article continues below this ad
Where is Osaka right now?
After her third-round exit from US Open 2021, Naomi Osaka decided to stay away from the tour concerning her mental health. Since then, she hasn't competed on tour. Just recently, she celebrated her 24th birthday in Greece with her friends and family.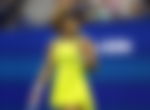 Just a few days ago, she has been seen exploring the beautiful city of Rome in Italy. She even posted some adorable pictures from her new vacation destination. While she's staying away from professional tennis, she's enjoying some quality time in her favorite countries.
ADVERTISEMENT
Article continues below this ad