"No Safe Place on the Court": Andre Agassi Reveals Why Roger Federer and Rafael Nadal are Special
Published 05/04/2021, 5:16 PM EDT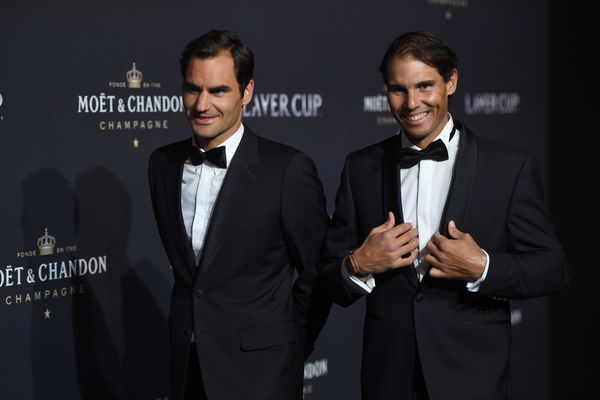 ---
---
Former world number one and eight-time grand slam winner Andre Agassi was a celebrated athlete back in the day for his unique approach to the sport. Unlike his peers, Agassi broke several conventional playing styles and was one of the few athletes to start using more power on his shots. 
ADVERTISEMENT
Article continues below this ad
Andre Agassi was a symbol of rebellion back in the '90s
Agassi also became a "rebel" symbol in tennis during the early '90s where his personality off-court made fans give him the title. Like how Nick Kyrgios was lauded by tennis fans for his demeanor, the American used to get fans to root for him when he played against peers like Pete Sampras, Jim Courier, Boris Becker, etc. 
ADVERTISEMENT
Article continues below this ad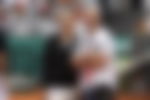 However, it was his game that brought him several accolades across the globe for revolutionizing tennis. He was the best returner the game has ever seen until Novak Djokovic came along. Also, his ability to take the ball on the rise was one of the many reasons that taunted opponents. 
However, one surprising aspect of Agassi's life story was that he became a legend of the sport by not enjoying the game. In his autobiography Open, the American explained about his rough childhood and how he dreaded tennis initially as a teenage boy. 
In his autobiography, Agassi made several startling confessions to his fans, and all the discussions that happened at the back of the court before an important matchup is what makes this book a must-read. 
The American talked about the book, tennis in general, and the domination of Roger Federer and Rafael Nadal in a recent interview.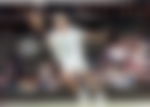 Agassi heaps praise on the longevity of Roger Federer and Rafael Nadal
Responding to a fan question on what makes Federer and Nadal special, Agassi said, "I played Roger in the finals of 2005 US Open. There was no safe place in the court. At that time, he probably had the best forehand in the world.
"His movement was a joke. His hands at the net were a joke. He might have had at least five things individually better than anyone on the men's tour back then."
From 1998 to 2005, Agassi played against Federer 11 times and won 3 of them. The American made constant adjustments to his game to play against different generations of players as the Federer-Nadal era was the last bunch of players Agassi faced before retiring from the sport. 
The eight-time grand slam champion also mentioned Nadal's incredible endurance that led to his longevity. 
"Rafa comes along and he brings such enormous spin to the game that actually changes the rules of engagement. So you have 2 things with Rafa that are clearly stand out to me, is that because he can hit the ball and it's not in till it bounces, that changes positions in the court, where you can play, that offsets all those other qualities that I mentioned about Federer.
ADVERTISEMENT
Article continues below this ad
"Plus his power of movement, strength, endurance, and physicality is unmatched," Agassi explained. Indeed, it was a true blessing to have Djokovic, Nadal, and Federer dominate the sport for over a decade and create invincible records. While the next-gen players found a way to beat them at the Masters' events, they are scratching their heads to figure out how to dominate the Big-3 at grand slams. 
ADVERTISEMENT
Article continues below this ad Trending Stories