"Not a True Ranking": Martina Navratilova Backs Alexander Zverev for Lashing Out on Revised ATP Rankings
Published 03/19/2021, 11:17 PM EDT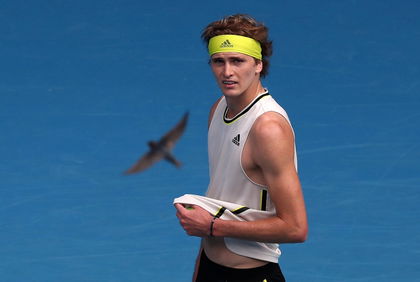 ---
---
World No. 7 Alexander Zverev got the tennis world talking about the ATP Rankings system after calling it a mess. Soon later, another prey of the revised rule, Russian Andrey Rublev, expressed his distress over the topic.
ADVERTISEMENT
Article continues below this ad
To explain, the ATP decided to freeze points in 2020 in the wake of the pandemic. However, they have carried forward the rule to 2021, causing a disadvantage to many players.
For instance, the German reached a Grand Slam final, a Masters 1000 final, and won two titles in Cologne. Despite that, he is still behind Roger Federer, who did not play tennis for 13 months.
ADVERTISEMENT
Article continues below this ad
Recently, the combined 59 Grand Slam winner, tennis legend Martina Navratilova, has sided with Alexander Zverev. Here's what she said.
Navratilova explains why Zverev is right about the Rankings
"I agree with Sascha. It's too stagnant, perhaps not a true ranking," Navratilova said. "In my head, I'm thinking, this player is ranked, so-and-so. I look at the rankings, and they're not. It's almost a two-year rolling thing."
Indisputably, the system has an underlying advantage to players who opted out of participating. But Andrey Rublev, winner of five ATP titles who carried a 23-match ATP 500 winning streak in 2021, is still ranked 8th since last year.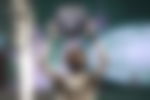 Thus, Navratilova suggested that maybe they need to take another look at it and compare the two rankings.
She said, "If you take the tournaments that people have played since August, see what that would come out to, compared to what it is now, try to find a happy medium somewhere there or cut it out and just make it whatever everybody has played."
As of now, the revised rule has extended to August 2021. But considering the loud noise, the ATP might consider the subject.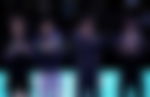 When can Alexander Zverev pass Federer in the ATP Rankings?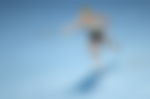 At present, the 23-year-old German is competing for the Acapulco title in Mexico. Following that, Zverev will fly to the United States to play at the Miami Open 2021.
ADVERTISEMENT
Article continues below this ad
Moreover, in case he wins in Acapulco, he will surpass Federer after Miami. Above all, Zverev will attempt to pull off a major win this year.
Do you think Sascha can win a Grand Slam this year?
ADVERTISEMENT
Article continues below this ad