"Not an Ideal Situation": Kevin Anderson Reflects on Prize Money Reduction on the ATP Tour
Published 01/20/2021, 10:24 AM EST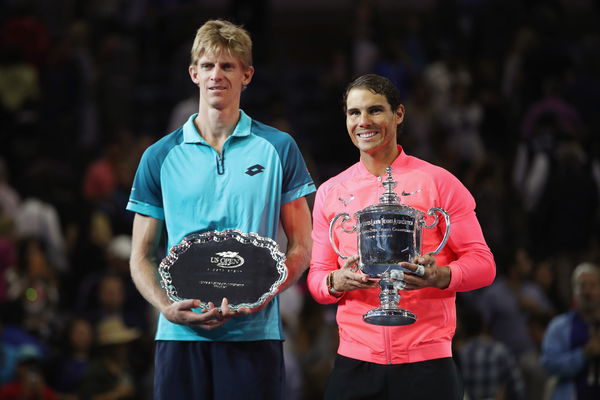 ---
---
Veteran South African tennis star Kevin Anderson has said that he feels it is quite reasonable for sponsors to reduce prize money for certain events on the men's Tour, citing the pandemic.
ADVERTISEMENT
Article continues below this ad
Kevin Anderson currently heads ATP Player Council
The 35-year-old Anderson still holds the post of president of the ATP Player Council. He took over from 17-time Grand Slam champion Novak Djokovic, who quit the post and the Council last year claiming it didn't have enough voice in matters involving players.
ADVERTISEMENT
Article continues below this ad
The pandemic has had a debilitating impact not just on the game but also on sponsors, many of whom are reportedly not in good financial health.
In an interview with tennismajors.com, Anderson, currently ranked 82nd by the ATP, said that the reduction in prize money hasn't been an issue for the players as they understand and realize the impact that the pandemic has had on sponsorship.
"From the Council standpoint, I think it (has) worked pretty well with the tournaments. Obviously, we understand that, whether you agree with them or not, the bottom line is the big revenue producer of these tournaments is fans and not just directly fans (but) the amount of sponsorship on site… I think everything just comes down," Anderson said.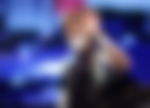 Anderson says many sponsors are running at a loss
Kevin added that some big tournament sponsors are willing to run events despite hurting financially.
Revealing that many tournament sponsors have reported losses, the big South African said, "I think it's a very reasonable position to work with the tournaments. Some of them are struggling a lot financially…from what I'm hearing, some of them are even potentially running at a loss.
"So if they are willing to run the tournaments, I think it's a good negotiation for the players to understand that and to accept these prize money reductions."
Reduced prize money has been discussed in the Council, says Anderson
He said the reduced prize purse makes sense as the tournaments are to be held before empty stands or less-than-capacity crowds. "I think it's a good system. It's based on what (percentage of) fans are in the stadium.
ADVERTISEMENT
Article continues below this ad
I mean if the tournament is running at full capacity, we'll have full prize money. And that's a sliding scale. So it's something we've discussed a lot about in the Council.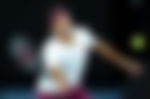 It's obviously not an ideal situation for everybody but I think it's sort of necessary for these tournaments to take place," Anderson said.
ADVERTISEMENT
Article continues below this ad
The 12-member player council also has big names such as Roger Federer, Rafael Nadal and Andy Murray.